Gustavo Dudamel conducts the Mahler Orchestra at the Hotel Santa Catalina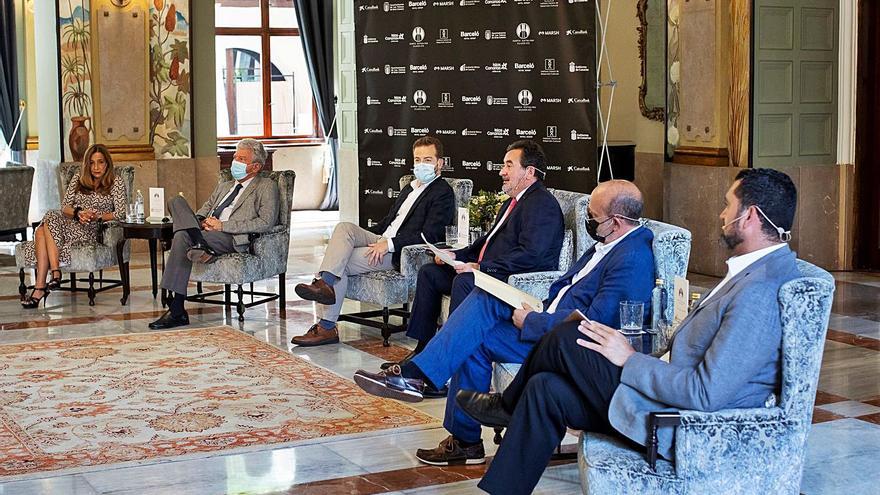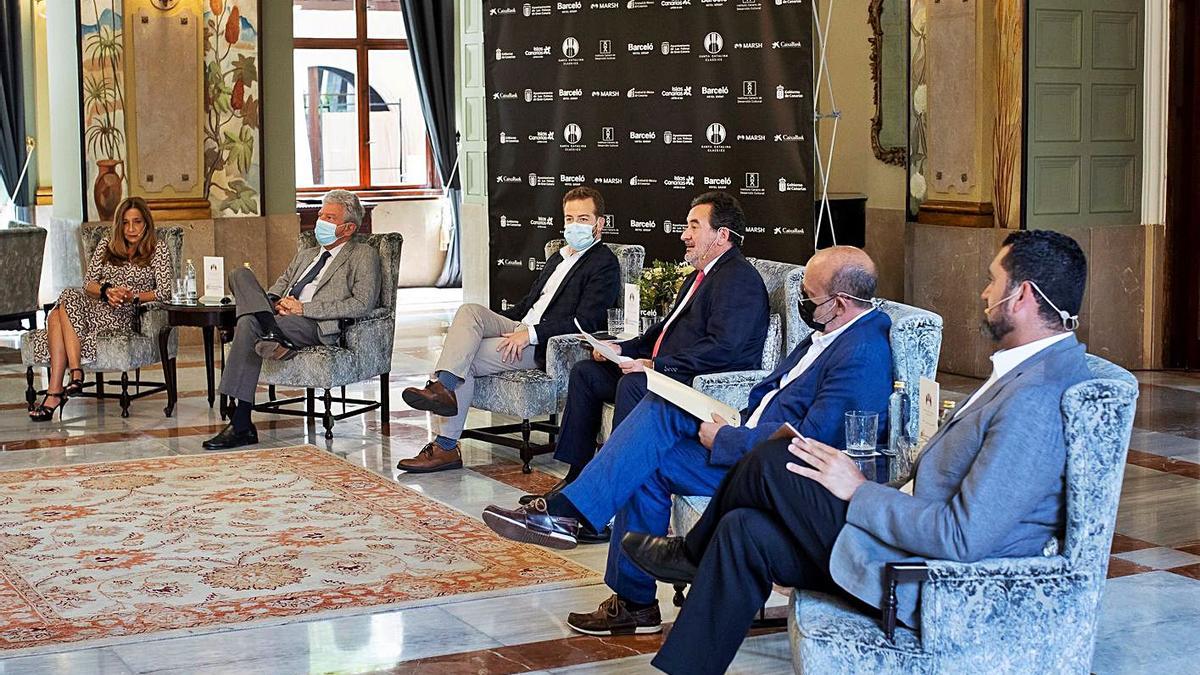 The prestigious Venezuelan conductor Gustavo Dudamel will offer a concert on July 2, in front of the Mahler Chamber Orchestra, in the gardens of the Hotel Santa Catalina in Las Palmas de Gran Canaria.
The concert is part of the Santa Catalina Classics Festival and is being held in co-production with the Canary Islands International Music Festival, said the director of the latter event, Jorge Perdigón. The program includes the famous Heroic Symphony Number 3 by Ludwig van Beethoven, among other works.
The City Council will screen the opening show at the José Antonio Ramos Auditorium, in Doramas Park, for a capacity of 138 people and with tickets at five euros; the proceeds will go to the Barrios Orquestados social-educational project.
The celebration of Santa Catalina Classics reinforces the prominence of the Hotel Santa Catalina, now managed by Barceló, within the cultural history of Las Palmas de Gran Canaria, has assured the Councilor for Tourism of the City Council, Pedro Quevedo. During all this time, the emblematic hotel, which turned 130 last year, has been a witness to the history of the Canary Islands.
The Santa Catalina Classics Festival, which will be held in the hotel gardens, as well as in some of its most emblematic patios and lounges, aims to bet on the union between genius and perfection of internationally acclaimed figures, with talent and the projection of the new generations, has indicated the general director of the Atlantic Area of ​​the Barceló group, Ángel Esquinas, during the presentation of the concert.
This new edition is the continuation of the Formentor Sunset Classics festival, organized by Barceló and held for eight consecutive years on the island of Mallorca. In its commitment to supporting new generations of emerging artists and young talents of classical music, the festival includes a Chamber Series.
On August 6, there will be a lyrical recital by the baritone Ihor Voievodin and the mezzo-soprano Olga Syniakova, winner of the Barceló Group Scholarship in collaboration with the Albéniz Foundation. And on August 20, a piano recital by the Ukrainian Dmytro Choni, winner of the Santander International Piano Competition, Paloma O'Shea, 2018, with a repertoire ranging from Debussy's pianistic poetry, to virtuosity and melancholic depth. by Rachmaninov, with his famous Sonata number 2, in B flat minor.
In addition, the festival will offer the Music Talks, directed by Felipe Aguirre, which present an entertaining and profound vision of music, and the Sound Pairing, which will offer attendees a high-level oenological and musical experience.