Guillermo Busutil, National Prize for Cultural Journalism 2021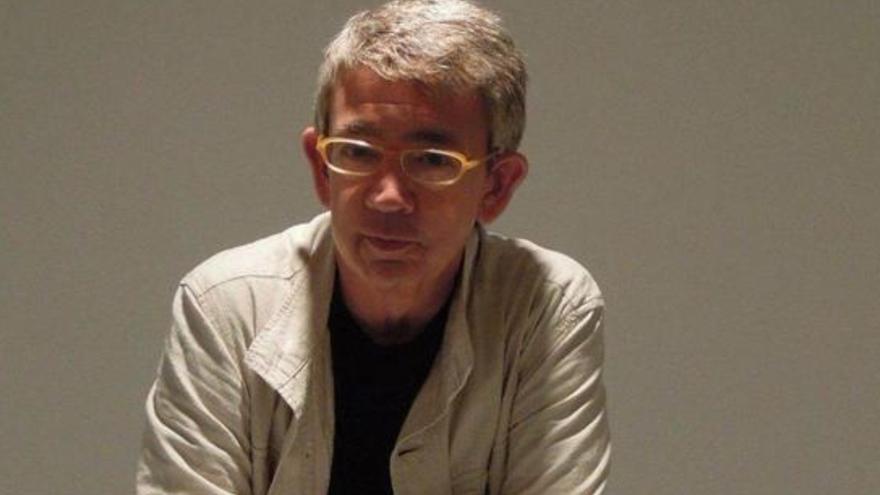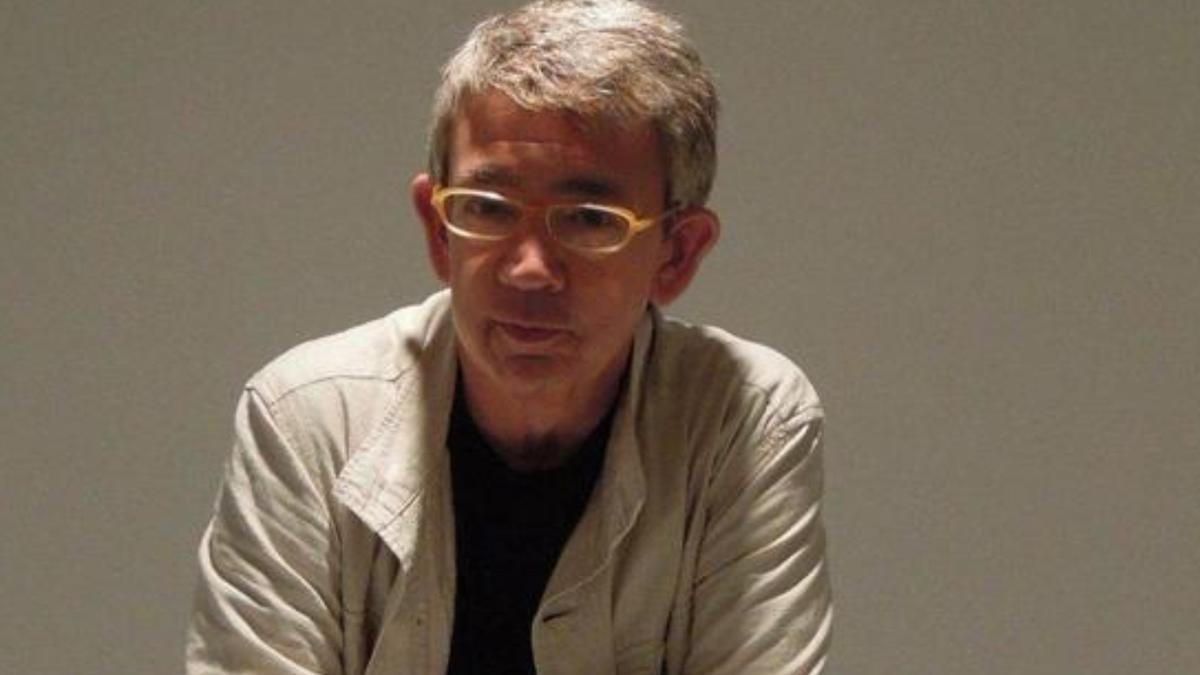 Guillermo Busutil has been awarded the 2021 National Prize for Cultural Journalism "for being a high-quality multipurpose cultural journalist", according to the jury, who also noted that he has cultivated with "success" disciplines as varied as literature, plastic arts and cinema.
The Ministry of Culture and Sports recognizes with this award the journalistic career in the field of culture developed by a Spanish natural person whose activity is dedicated to cultural information regardless of the language or languages ​​of the State used in the development of their work.
His articles, as noted by the jury in a note, are characterized by a "elegant, dense and precise proseDuring his twelve years at the helm of the magazine 'Mercurio', he "consolidated" it as one of the most widely read and widely read literary publications in Spain. contribution "substantial to the reflection on cultural journalism in Spain".
Busutil is professor of the Master in Literary Creation at the International University of Valencia (VIU) and author of the academic manual 'Literary Fiction'. He is also a columnist in publications such as 'La Calma Magazine' and in the magazines 'Litoral' and 'El Maquinista de la Generación'. Collaborate as art critic in the Culturas supplement of 'La Vanguardia' and as a literary critic in 'Zenda'.
From 2007 to 2019 he was director of the magazine 'Mercurio. Panorama de Libros', from the José Manuel Lara Foundation. From 2003 to 2020 it was opinion columnist and literary critic for 'La Opinion de Málaga' and other PRENSA IBÉRICA headlines.
He was a columnist for 'Letra Global' and 'El País'. He has directed for the OMAU (Malaga Urban Environment Observatory) the cycle 'Destramando la ciudad' on issues related to urban planning, citizen participation, culture and new languages ​​of the city.
During the lockdown launched the project 'La Ventana del Nautilus', seventy daily and chosen micro-readings, lasting one minute, linked to the events that were lived and with a reflection of hope as the culmination, collected on the portal of the same name in Youtube.
Since its inception in 1979, it has worked in various media such as 'Olvidos de Granada', the 'Diario de Granada', the 'Día de Granada', the 'Diario L'Opinion de Rabat', 'La Gaceta de Málaga' , where he directed the cultural supplement 'Cuadernos de Málaga'; the 'Guía del Ocio de Málaga' and the magazine 'Ajoblanco'. In addition to the newspaper 'El Observador de Barcelona', of which he was a correspondent in Andalusia between 1991 and 1993, and the journalism and gastronomy magazine 'Encuentros con el Sur' (1990-1992). In radio, he worked at 'Cadena Cope' (1991-1993) and at 'Onda Cero' Radio (1993-2002) where he directed the weekly program 'Onda Cultura' for seven years.