Guillén Cuervo presents the Academy of Performing Arts of Spain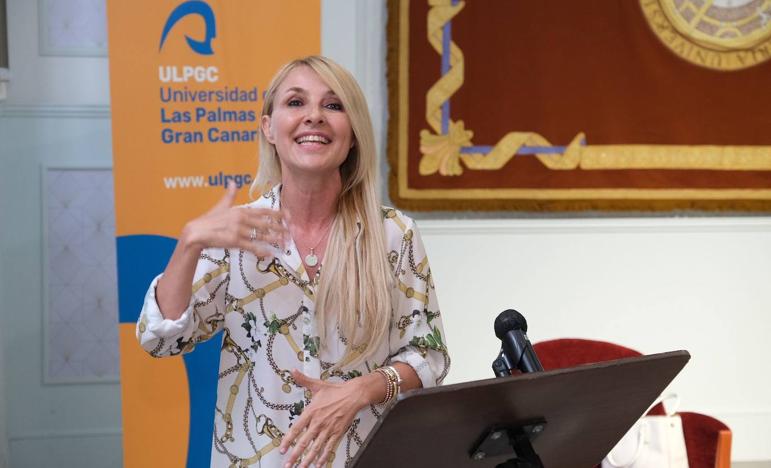 The event took place in the Rectorate of the University of Las Palmas de Gran Canaria
The actress Cayetana Guillén Cuervo presented this Thursday in Gran Canaria the project of the Academy of Performing Arts of Spain, institution of which she holds the presidency.
The event took place in the Rectorate of the University of Las Palmas de Gran Canaria and was attended by the rector, Lluís Serra Majem, and the ULPGC professor Carmen Márquez, who in turn is part of the board of directors of this Academy of the performing arts.
Antonio Resines, María Pagés, Antonio Najarro and Adriana Ozores, among others, make up the current board of directors of an entity that was born nine years ago to unite professionals in the performing arts sector.