Guide to get tanned but without risking your health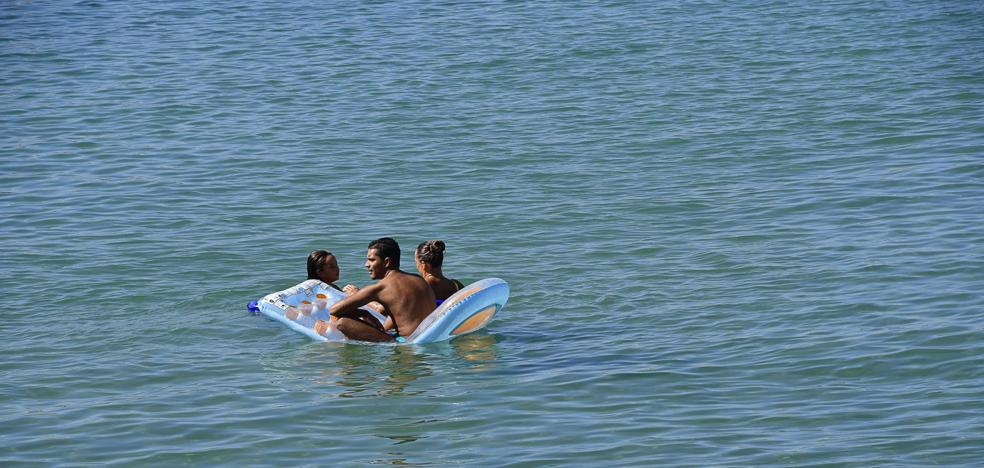 Childhood is especially sensitive to exposure. With children, creams with a high sun protection factor should be used.
With the arrival of the summer holidays, continued exposure to the sun returns, as do campaigns with advice on how to take it safely and without putting your health at risk. Of all, the main warning is not to stay long in the sun.
That is the main advice of the Spanish Agency for Medicines and Health Products (AEMPS) which, before the start of summer, once again carries out a campaign on social networks so that citizens sunbathe safely and are aware of the risks that can lead to incorrect sun exposure.
"Excessive exposure to the sun is detrimental to health. It can cause burns and skin aging and is a risk factor for skin cancer, "recalls this agency dependent on Health.
The sun is beneficial for certain dermatological diseases and is essential for the synthesis of vitamin D, but incorrect exposure can lead to burns, premature aging of the skin, spots and increases the risk of skin cancer in the medium and long term.
These are the main tips to avoid burns or skin damage:
- Avoid sun exposure between 12:00 and 16:00.
- Also protect yourself on cloudy days
- All skin types need sun protection. You have to choose an appropriate sunscreen for your skin and for each area of ​​the body and spread it abundantly at least half an hour before exposure. It must protect at least against UVA and UVB radiation.
- Don't just put on sunscreen. You must also wear clothing, hats and sunglasses.
- Drink water frequently
- Hydrate the skin after sun exposure.
- Take extreme precautions in the most sensitive parts of the body: face, lips, neck, bald head, shoulders, neckline, ears, hands and insteps.
- Children are especially sensitive to exposure. You have to use creams with a high sun protection factor, special for children and resistant to water. Avoid sun exposure for children under three years of age.