Guardiola buys a house for 10 million in an exclusive neighborhood of Barcelona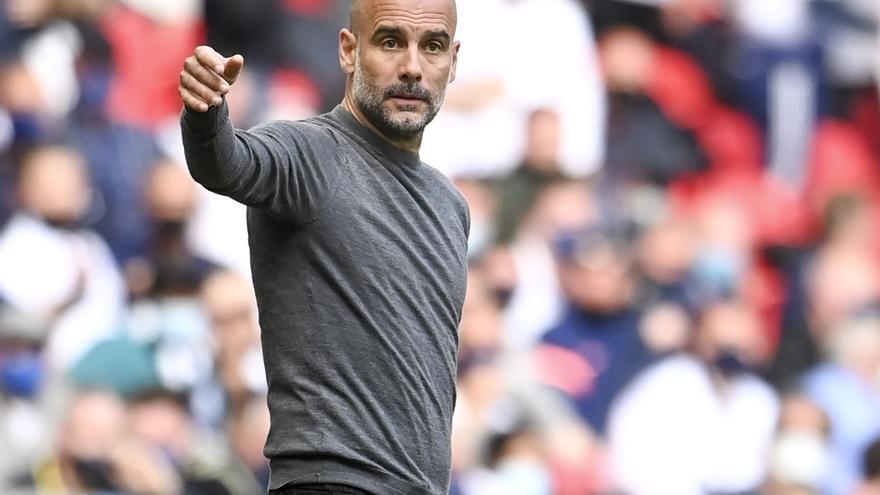 Pep Guardiola has bought a luxury mansion in Pedralbes, according to account Global Chronicle. The technician of the Manchester City has acquired a house worth 10 million euros that has a total of 2,114 square meters.
A house that enjoys exclusivity and which its previous owner, a Russian businessman, has wanted to sell for months. The purchase was completed on February 12 and was registered in the Property Registry on March 11, as pointed out by the media. The house is located near the Carretera de les Aigües (Barcelona).
The house already had a former Barça owner, Rafa Márquez, who trained under Guardiola during his time in the Catalan team. The english club coach will have reputable neighbors from Barcelona. However, this transaction does not imply that Pep Guardiola returns to direct Barça, since he has always been reluctant to lead the Blaugrana team again.