Grupo Otis launches a takeover bid of 1,646 million for the 49.99% that it does not control of its subsidiary Zardoya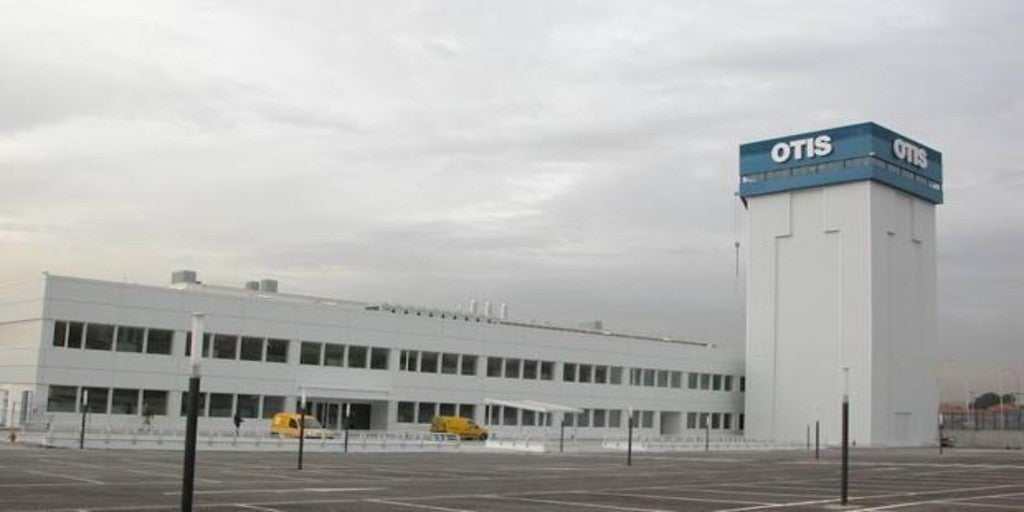 MADRID
Updated:
Keep

The Otis Group has launched a public offer for the acquisition of shares (opa) por the 49.99% that it does not control of its Spanish subsidiary, Zardoya Otis for 1,646 million euros at a price of 6.93 euros per share, which represents a premium of 30.8% over the closing of the stock market the day before.
Grupo Otis reported that the takeover bid has been launched through Opal Spanish Holdings, a Spanish company, not listed, and wholly owned by Otis Elevator Company which, in turn, is wholly owned by Otis Worldwide Corporation, according to the information sent to the Commission National Securities Market (CNMV).
The indirect ownership of Otis shares (that is, 235,279,377 shares of Zardoya Otis, representing 50.01% of its capital stock), which will be immobilized, are excluded from the offer. Consequently, the offer is effectively directed to a total of 235,184,934 shares of Zardoya Otis, representing 49.99% of its share capital.
The Offer price will be reduced by an amount of 0.074 euros per share as a result of the dividend announced by Zardoya Otis, whose payment is scheduled for October 11, 2021. The resulting price will be rounded up to two decimal places, in such a way that with effect from October 7, 2021 (ex-dividend date) the offer price will remain set at 6.93 euros per share.
OSH considers that the offer price meets the requirements of article 137.2 of the Securities Market Law, to the extent that the consideration is in cash and will be justified by a valuation report prepared by Deloitte Financial Advisory, as an independent expert. .
Likewise, OSH indicates that the consideration offered meets the conditions of 'equitable price' in accordance with the rules of article 9 of Royal Decree 1066/2007, to the extent that the price of the offer is above the highest price paid or agreed by Otis or Otis Group entities, or by the members of their management, control and supervision bodies, for the acquisition of Zardoya shares during the 12 months prior to this date.