Grupo BC buys Lexer from Magnum Capital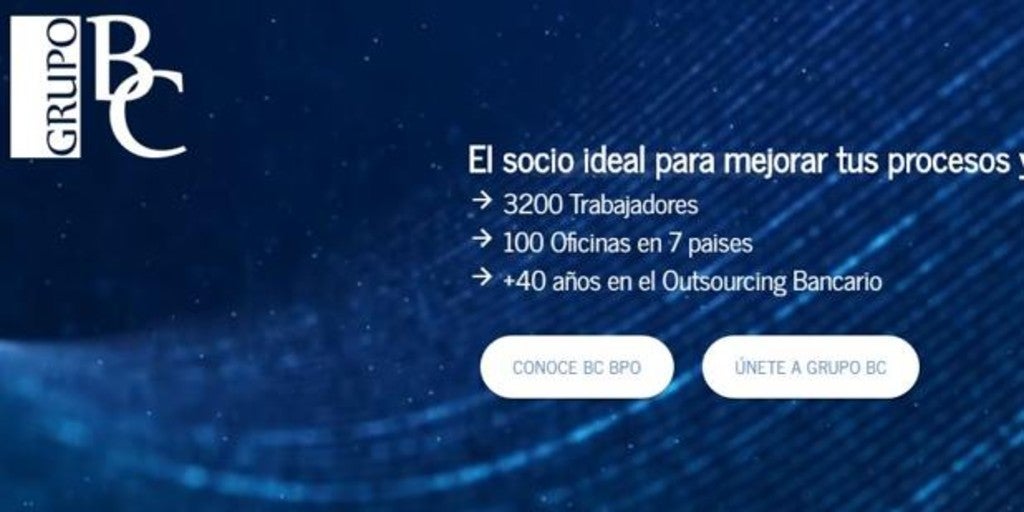 MADRID
Updated:
Keep

Grupo BC has acquired all of Legal Business Services Advisors, SL (Lexer) from Magnum Capital, incorporating Lexer's own services for mass litigation defense and judicial recovery and those of the companies incorporated by Magnum into its chain of services. This set of business assets includes the companies Cobralia, Cumbre and Medina Cuadros. With these additions, Grupo BC completes its objective of providing services for financial entities and real estate services in Spain and Portugal. Its current offering consists of iAhorro, Gamma, Asecener, BC, Qipert, Bukit and Managering.
Grupo BC also has a presence in Latin America, where its Cibergestión brand is the leader in Mexico, Colombia, Chile and Peru in the mortgage and related process management segment. With Lexer it substantially increases its range of services in these countries, including Brazil, where it currently only provides technology services.
The incorporation of Lexer represents a 25% increase in its annual turnover forecast for Grupo BC, reaching 250 million euros, increasing the number of direct employees to over 5,000 jobs.
The Board of Directors of the parent company, Grupo BC Global Services, is made up of Santiago Bellver (president), Felipe Merry del Val and Javier Mingo (vice-presidents), Xavier Costa (CEO), Tito Marzio Soso. After the transaction, Manuel Broseta and Pedro Escudero are incorporated to replace Balázs Gerhardt and Ferdinando Grimaldi. Ignacio Calomarde will continue as CEO of Lexer.
The operation has been advised by Socios Financieros and DWF RCD on the part of Grupo BC and by Arcano and HSF lawyers on the part of Magnum Capital. While the financial Due Diligence has been carried out by PWC.