Grunge pioneer Mark Lanegan dies at 57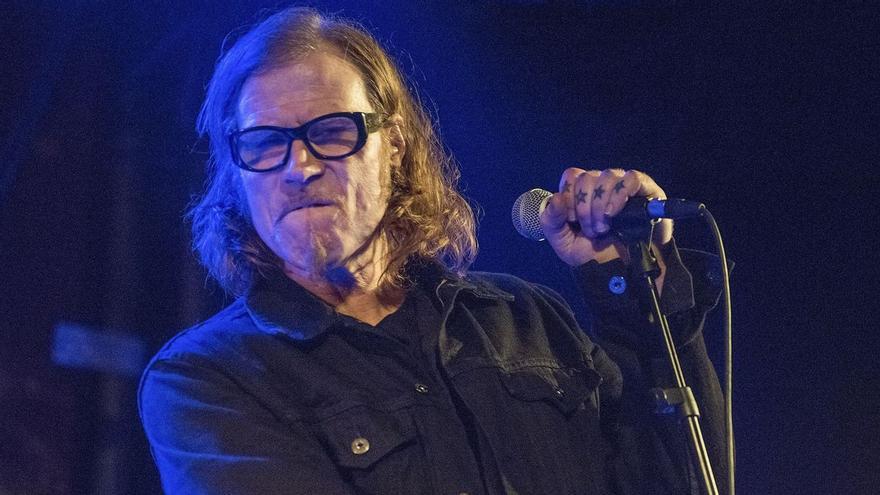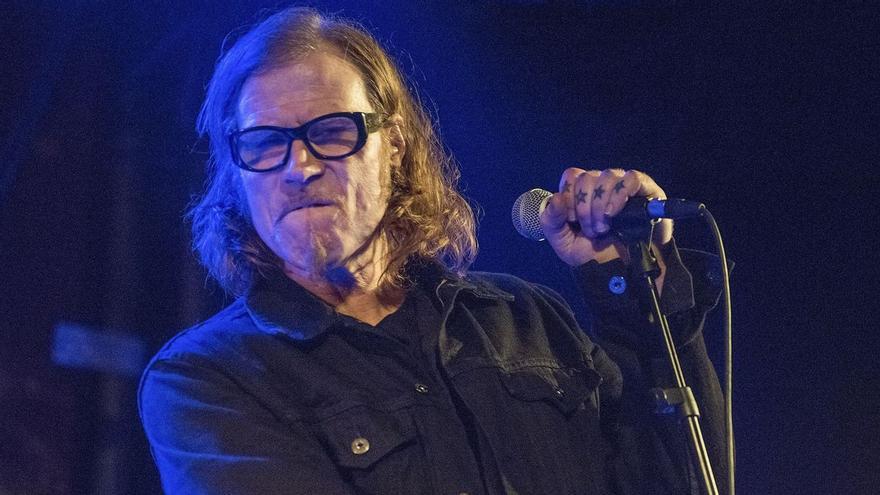 singer and songwriter Mark Lanegan He died at his home in Killarney, Ireland. at 57 years oldas reported by a family representative in an entry on his Twitter account on social networks.
Lanegan was known as one of the promoters of the musical phenomenon 'grunge' and stood out as a vocalist of the groups 'Screaming Trees' and 'Queens of the Stone Age'.
Lanegan had been on different paths as a solo artist for twenty years and participated in a wide variety of musical projects. In addition to the songs and albums of 'Queens of the Stone Age' such as 'Songs For The Deaf' (2002), as well as constant collaborations that generated rumors of her official presence as a member of Josh Homme's group.
Hawk (2010) was the album he recorded with Isobel Campbell (Belle & Sebastian), with whom he would also release the album 'Ballad of the Broken Seas'very different from other projects with Greg Dulli (Afghan Whigs) in The Twilight Singers, or his acclaimed solo album 'Bubblegum' (2004).
In 2019 he presented his album 'Somebody's knocking' and on his promotional tour he made a final stop in Spain.
The Covid pandemic hit him hard: after ehospitalized in a coma for months He wrote a memoir about his traumatic experience, in which he also experienced deafness and had difficulty walking, which was published in late 2021 under the title 'Devil in a coma'.