Groups quarantined by Covid in education reduce their rate to 0.3%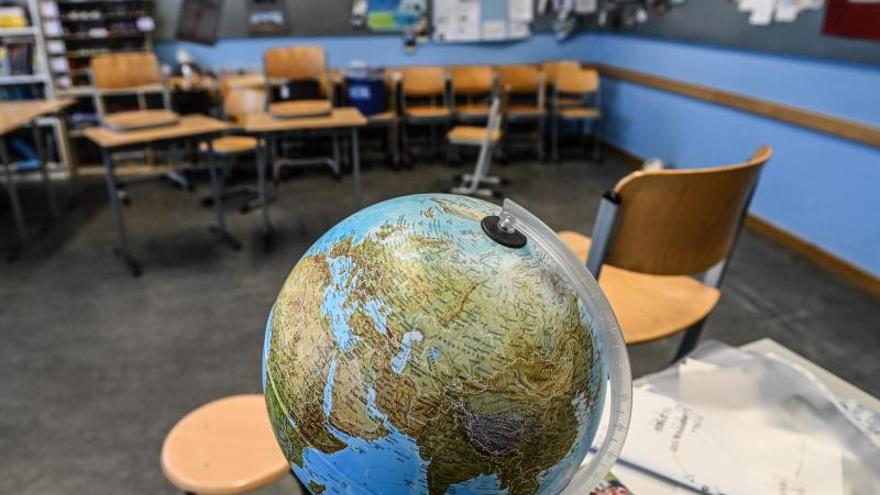 The Infant, Primary, Secondary and Baccalaureate groups quarantined by COVID-19 are, as of February 19, at a 0.3%; which represents a reduction of 0.1% compared to last week. Of the 17,000 groups in public, subsidized and private educational centers in the Canary Islands, a total of 59 are in isolation when registering a positive in Coronavirus among its students and / or teachers.
Since last September, when this school year began, the percentages of school groups confined to the Archipelago have fluctuated between 0.02% and 0.4%.
According to the data collected by the Ministry of HealthAmong the teaching staff there are 76 affected and affected by the virus (out of more than 32,000 male and female teachers) and there are 379 positive male and female students, out of more than 335,000 schoolchildren on the islands.