Grosjean, operated again on the hand after his accident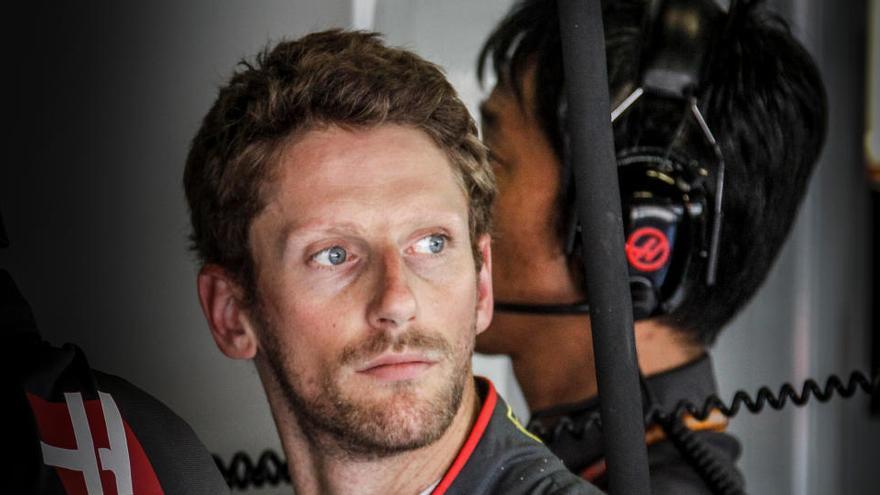 The French pilot Romain grosjean, who was involved in an accident at the Bahrain Grand Prix in F1, was operated this Tuesday of the left thumb, he reported himself on social media.
"The left thumb ligament was damaged in the accident and we had to clean the wound, "announced Romain Grosjean on Instagram two hours before his operation on Tuesday.
Grosjean's left hand remains bandaged from his accident at the Barein Grand Prix, where had to get out of his burning car after an accident in the first corner.
The injury prevented him compete in the last race of the season, in Abu Dhabi last weekend.
After the operation, Romain Grosjean posted a photo and said it also involved treatment for an injury to his right hand, which he says dates back to early 2020. "I should be a new man tomorrow"he joked.