Grifols buys the pharmaceutical company Tiancheng for 1,100 million euros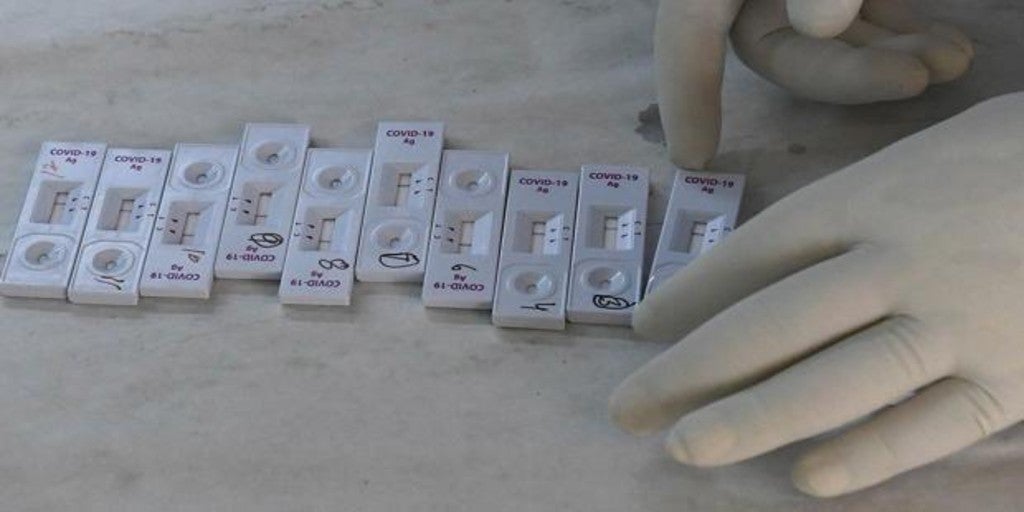 MADRID
Updated:
Keep

Grifols has reached an agreement for the acquisition of 1.1 billion euros of the capital stock of Tiancheng Pharmaceutical Holding, owner of 90% of the ordinary shares and 1% of the preferred securities of the German company Biotest Specifically, the operation values ​​the capital of Biotest in approximately 1,600 million euros and in 2,000 million euros its market value, as reported by the company to the National Securities Market Commission (CNMV).
Upon completion of the transaction, Grifols will indirectly own 17,783,776 Biotest ordinary shares, representing 89.88% of the capital with voting rights and 44.94% of the total capital, and 214,581 Biotest preferred shares, representing 0, 54% of the total capital.
The Biotest shares indirectly owned by Tiancheng International Investment have been valued at € 43 per common share and € 37 per preferred share.
In parallel with the transaction, Grifols launched a public acquisition offer (OPA) to all shareholders to acquire the rest of the ordinary and preferred shares of Biotest for cash for 43 euros and 37 euros, respectively.
Grifols foresees that the new proteins and the synergies, both in terms of revenue and costs, will generate significant added value, driving revenue growth and margin expansion: more than 7 billion euros in combined revenue, more than 2 billion euros Ebitda, Ebitda margin higher than 30% and leverage ratio lower than 3.5 times in 2024.
Grifols stressed that this acquisition will "significantly" strengthen its capabilities in the sector by strengthening the availability of plasma medicines, its R&D pipeline and its commercial presence.
In parallel, Grifols will also expand and diversify its plasma supply with the addition of 26 plasma donation centers in Europe and will strengthen its operations and revenues in the EMEA region (Europe, Middle East and Africa).