Grifols acquires the remaining 49% of MedKeeper for 60.2 million dollars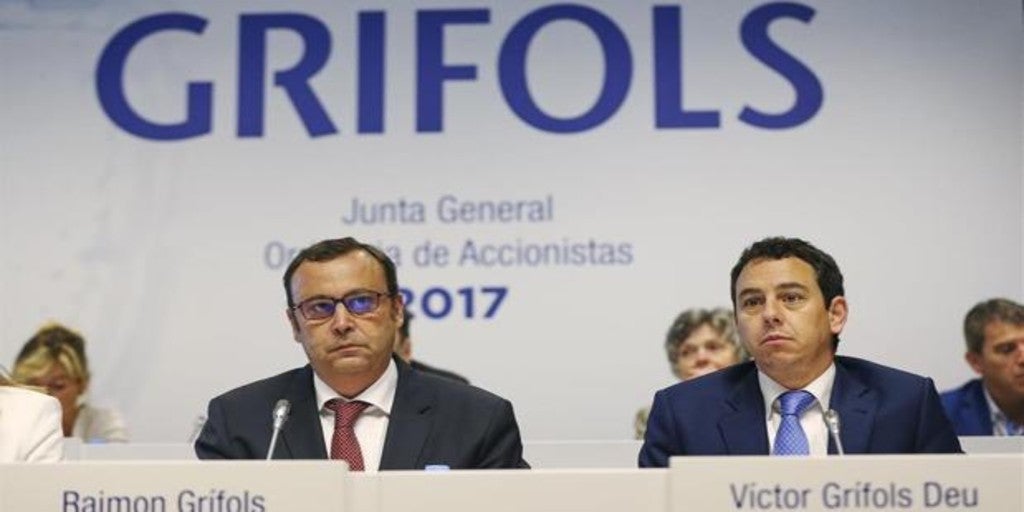 Madrid
Updated:
save

Grifols announced this Monday in a statement the acquisition of 49% of the remaining share capital of Goetech LLC, whose commercial name is MedKeeper, for 60.2 million dollars, without requiring additional financing.
Since early 2018 Grifols already had 51% of the capital of this technology company that develops and markets computer applications based on web and mobile platforms, which are used in the pharmacies of hundreds of hospitals and medical centers to improve quality standards, productivity in processes, control systems and monitoring of the different preparations, increasing the patient safety.
In this sense, the pharmaceutical company has continued its strategic plans to continue to promote the sustainable growth of all its divisions long-term. In the case of the Hospital Division, MedKeeper's capabilities "complement and strengthen Pharmatech, its main line of business." With this operation, Grifols has deepened the internationalization of this division, increasing its presence in the US market.