Griezmann: "We gave everything possible and it couldn't be"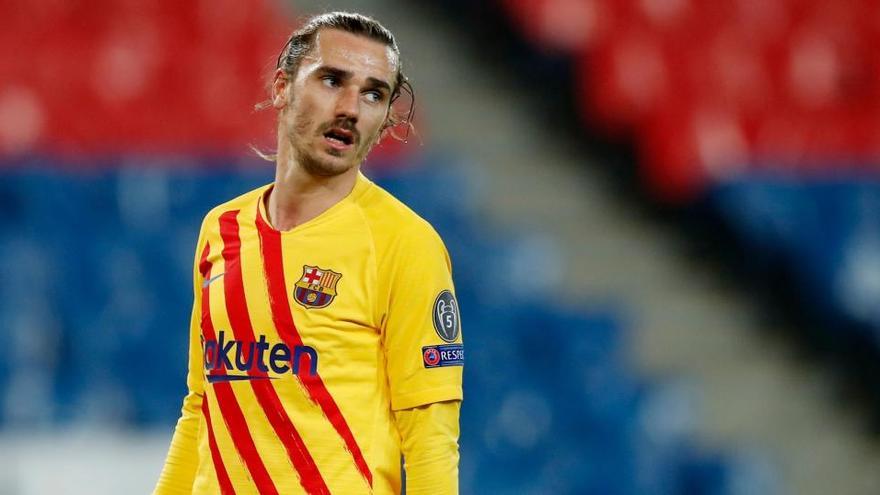 The forward of the Barcelona Antoine Griezmann considered that his team gave "everything possible" although he could not achieve the goal, tto draw 1-1 against Paris Saint-Germain in the Parc des Princes and thus fall in the knockout stages of the Champions League.
"I think we gave a good image, we played a great game and we had a lot of chances in the first half, four clear, it is a pity that we did not put them. In the second half it cost us more, "explained the French player in statements to Movistar +.
In addition, Griezmann considered that the penalty missed by Leo Messi just before the break and that would have meant the 1-2 is not the culprit of the elimination: "It is not because he has not scored the penalty, we had three heads up that we have failed. Neither the fans nor we deserve to leave so soon, but we have to improve and come back next year. "
He also admitted that the goalkeeper of PSG.
Griezmann assured that now "The objectives are the League and the Cup and tonight's game" gives Barça confidence in the face of "what is to come."
Regarding his situation in the team and the substitutions he accumulates, the French forward said that he feels "very good" with his teammates and the coach. "I'm here to help the group, whether it's 10 or 90 minutes."