Griezmann: "This is Atleti, it is a pride to have returned"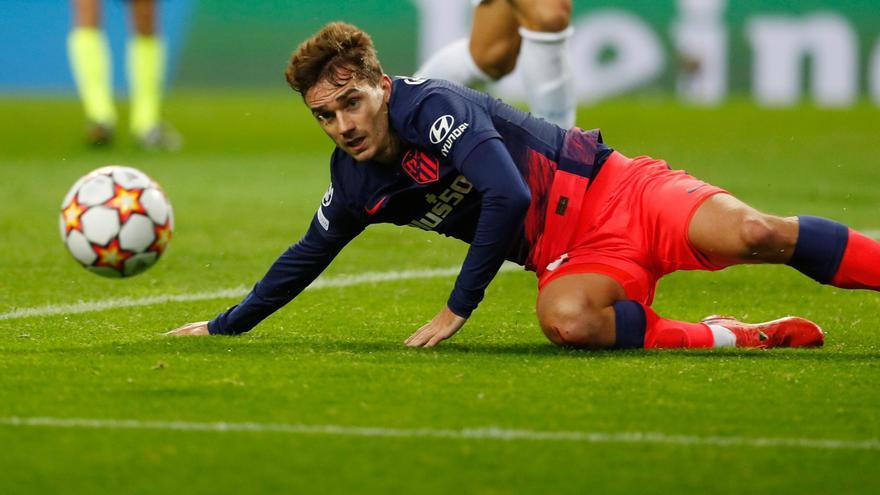 "We knew it was a difficult game. We had everything well prepared. Proud of this team. We gave it our all until the end. A shame for the penalty (which meant 1-3), but I think we all worked very well and in the end people are here and to continue. Have enjoyed this game", he declared to 'Movistar' in Do Dragao.
"That is Atleti. The summary of all this group stage, this last game, that we were playing it, that is Atleti. It is a pride for me to have returned. I'm enjoying it a lot now and hopefully we can have a campaign in the Champions League, "continued the French attacker, author of the 0-1 that sparked Atlético's victory.
"The season is very long. There will be good and bad moments. And in bad times is where we need our fans most like today, like the last training session, when some were singing. It is a joy and one more strength for us," said Griezmann .