Griezmann suffers a muscle injury in the right thigh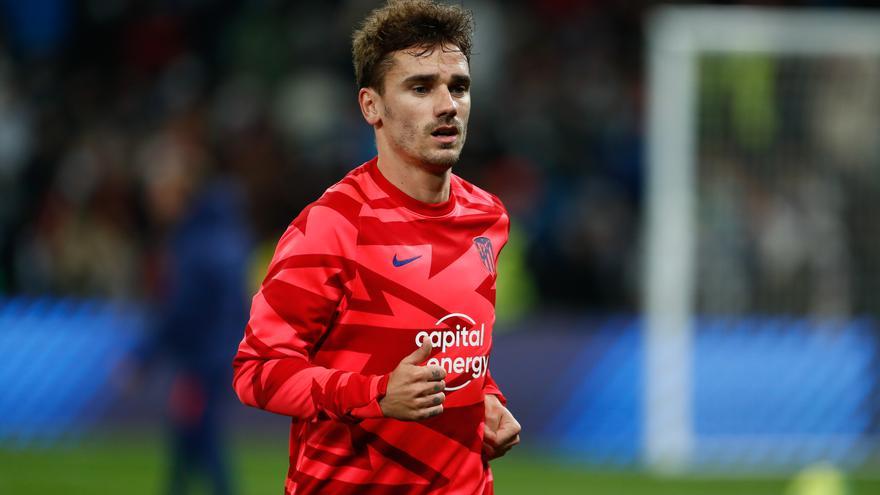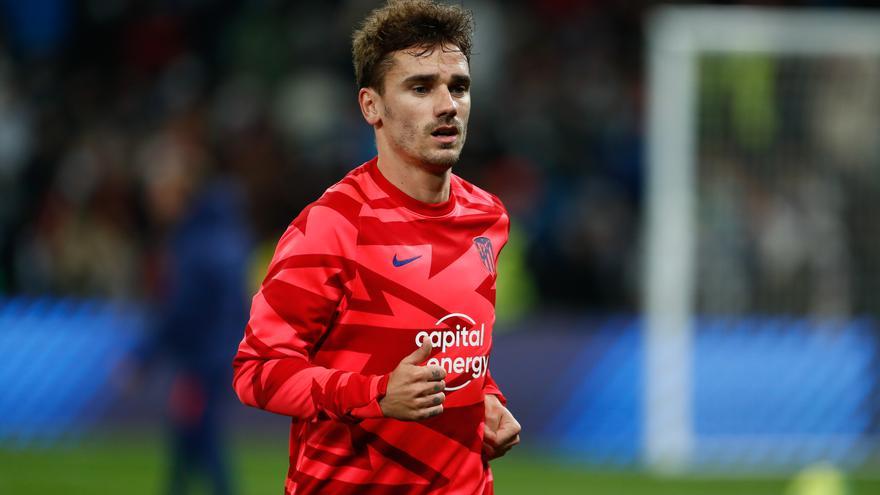 The forward of the Atlético de Madrid Antoine Griezmann suffers a muscle injury to the right thigh that will force you to do physical therapy and be go down indefinitely until you can return to the playing fields.
"The French striker has undergone an MRI at the University of Navarra Clinic which has determined that he suffers a muscle injury in his right thigh," Atlético de Madrid announced in a statement.
Griezmann had to be substituted at the derby break before him Real Madrid (2-0 loss to whites) due to annoyances resulting from a couple of actions from the crash. The Frenchman will begin to receive physiotherapy sessions, rehabilitation training and is "pending evolution".