Griezmann, "screwed up, angry and upset"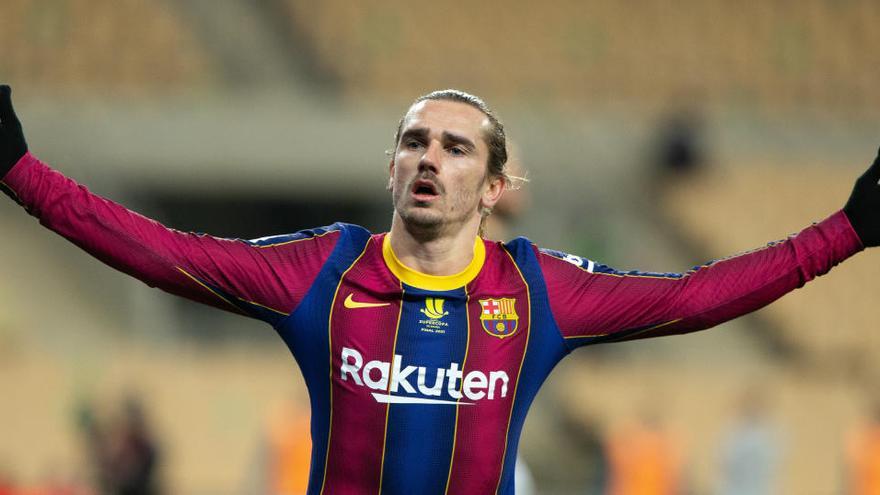 He French forward Antoine Griezmann, author of the two goals of his team in the final of the Super Cup lost by Barcelona (2-3) this Sunday in Seville against Athletic, admitted that he is "screwed, angry and upset" by the loss.
Griezmann explained, in statements to 'Vamos' Movistar, that "losing a final" generates "all kinds of bad feelings" and he praised Athletic when recalling that "Marcelino's (García Toral) teams press very well", but he also attributed the defeat to "errors in the strategy that will have to be worked on during the week."
"I do not know if we have defended these plays badly, but they are important details to win the games. I have not seen the expulsion of Messi at the end, I do not know what happened, "concluded the French international.