Griezmann admits difficulties in his return to Atlético: "I was not comfortable, I was not there"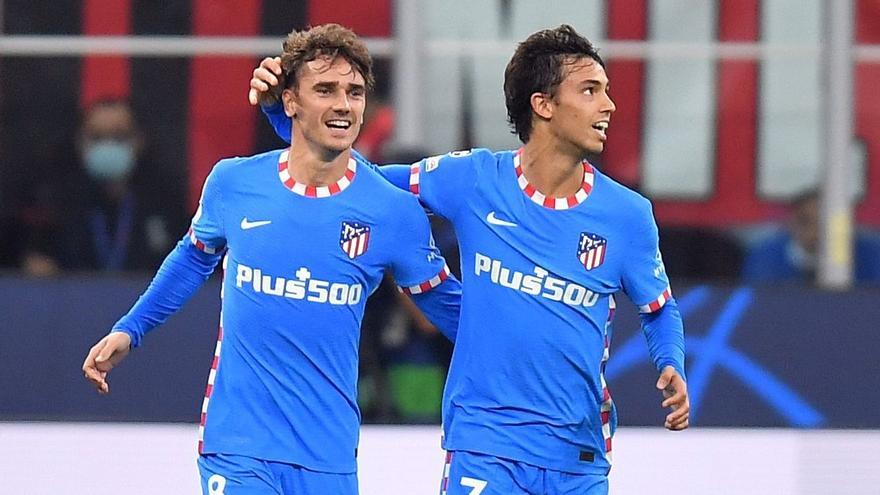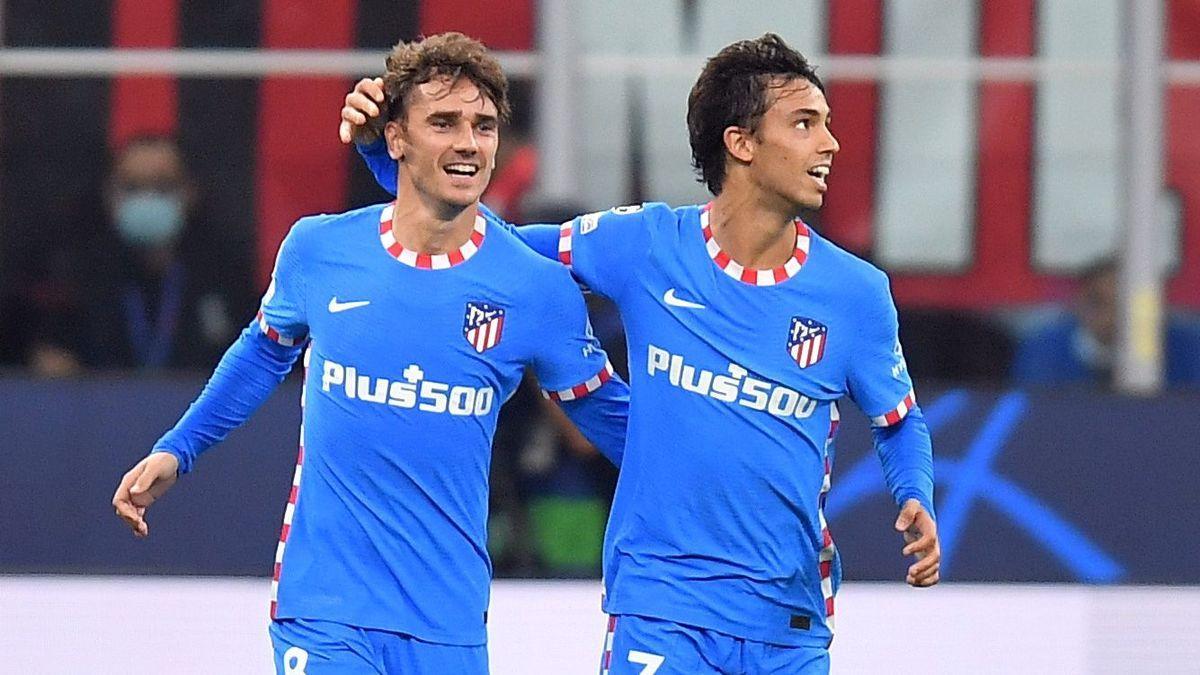 Antoine Griezmann, forward of Atlético de Madrid, admitted this Tuesday, after his goal and the victory against him Milan on the Champions League, that "no" was "found" on his return to the rojiblanco team until this victory, while pointing out that "The only thing" he wants is to "give joy" to the fans.
"There is also a part of reason (to the critics), because I was not comfortable, I was not And in the end, because of work, because of the confidence of my teammates, of the coach who keeps putting me on, I can only improve. My teammates, the club, the fans are waiting for me ... And I'm here for that and I try to get to my best level as quickly as possible, "he told 'Movistar'.
"It is a lot of change. In the end, it was the last day (his signing for Atlético de Madrid), it is another tactic, another dressing room, another way of playing and of course it costs, because in the end there are many changes, everything different and you have to get used to it as quickly as possible, because the coach and my teammates need me, but I think nights like this they will help me improve ", abounded.
"The fans, the people, want to see me like this, like tonight. And it's the only thing I want, to give them happiness now, that they go home, to sleep happily. It is my only goal to come back here, make them happy and bring very nice things "continued Griezmann, who also had words of praise for Diego Simeone, His trainer.
"Much respect and admiration for this coach, because he has improved me and made me reach my best level. That is why I wanted to return, for him, for the club, for the fans, for my teammates. I am proud to be here", he remarked.