Greta Thunberg in 'Saved': "Politicians invite me because they know that a photo with me benefits them"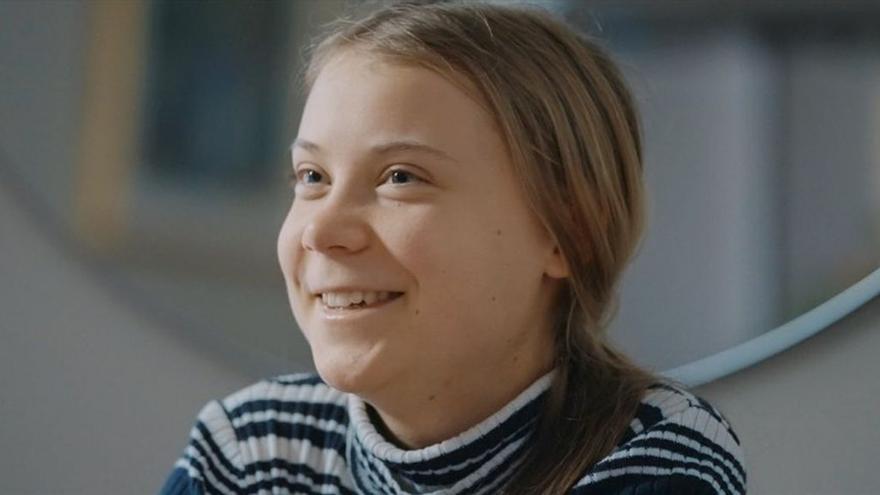 Greta thunberg has given his first television interview to Gonzo in the program 'Saved'. The format of the sixth has managed to sit down with the environmental activist in an interview that has highlighted the little involvement of world leaders to stop the climate change.
Greta has made it clear in her first intervention, ensuring that "We do not demonstrate because we are not aware of the emergency"For this reason, she defends that in all her interventions she acts" as if it were an emergency, because then people will see it. But most still don't act like that. "
Regarding politicians, she has been outraged because she says that everyone "They know what they're doing, but as long as they keep getting away with it, they won't care about the weather. We have to make sure they don't get away with it. "In fact, the activist assures that no world leader" has surprised her positively. They say they are interested, but they invite me because they know that a photo with me benefits them. I agree to see them because maybe I can make them change something. "
At one point, Gonzo has shown her the speech of some politicians who have openly criticized her as Putin or Trump. Some statements to which she has responded with a smile: "It's funny that politicians talk about me trying to belittle or make fun because that means that what we do is important".
Because the interview was recorded prior to the climate summit that took place a few days ago, Gonzo wanted to know what she expected from all this. However, Thunberg has not shown much enthusiasm about it: "In the climate summit they will say things that on paper are symbolic and look good but in reality they are almost nothing. Still, we will try to do our best. "
The protagonist has also narrated how she opened her eyes regarding climate change thanks to a documentary she saw at school: "It impacted me a lot and I began to read and investigate more until I realized the seriousness of the situation we were experiencing. I suffered depression for climate change, so I did what I thought was most useful, activism".
However, there has also been time to talk about the controversial expansion of the El Prat airport. When asked about this, Greta assured that limits must be set: "We must not prevent people from traveling by plane or continuing to extract coal from the mines, because that is not climate justice. But yes it must be done in a way that does not harm the planet because either we have a climate action to preserve jobs or in the end we will have nothing. "