Gregorio Arcos Award for Heritage Conservation to the Pérez Galdós Theater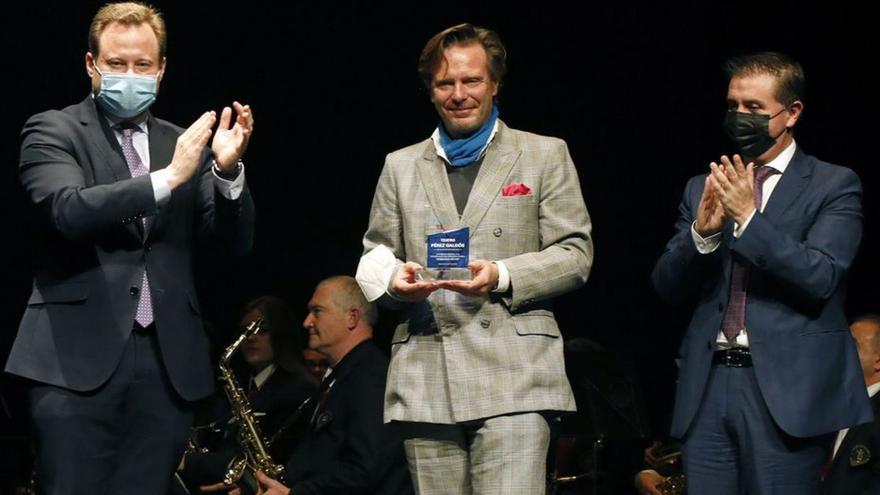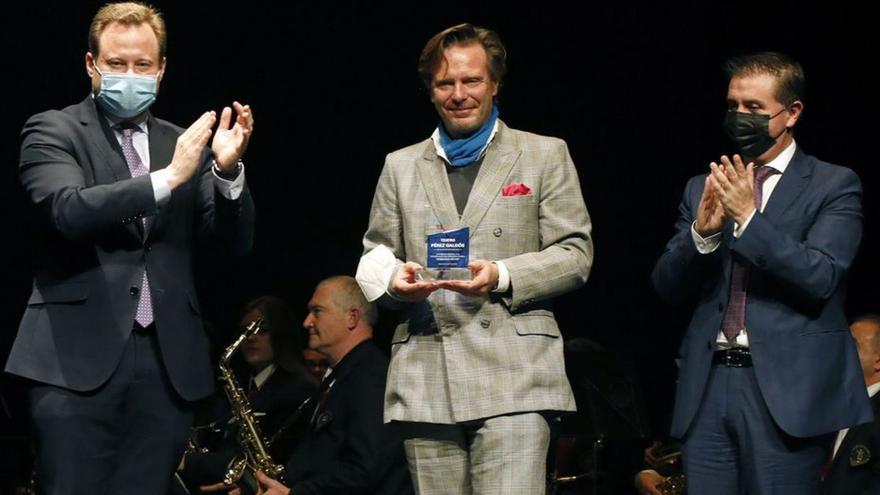 The Pérez Galdós Theater has received at the Teatro Circo de Albacete the Gregorio Arcos National Award to the conservation of the theatrical heritage of Spain granted by the National Association of Friends of the Historical Theaters of Spain (AMIThE).
The awards ceremony, held last weekend, was attended by the general director of the Las Palmas Auditorium and Theater Foundation, Tilman Kuttenkeuler, who thanked Pérez Galdós for this award last year.or "architectural and cultural jewel", not only from the city of Las Palmas de Gran Canaria and the island of Gran Canaria, but also from the Canary Islands.
The award rewards the protection, defense and promotion of the theatrical architectural heritage of Spain and disseminates its historical value. The jury, chaired by Javier López-Galiacho, has especially valued the architecture of Italian theater designed in 1868 by the Albacete architect Francisco Jareño; as well as the rehabilitation of the Martín Fernández de la Torre brothers and the subsequent expansion that provided it with state-of-the-art facilities and stage equipment, preserving the theatrical heritage. In addition, it highlighted its valuable cultural offer, in the year in which the Galdosian Year was celebrated.
Kuttenkeuler wanted to acknowledge in his speech of gratitude the dedication of the entire Pérez Galdós Theater team, which keeps the building in perfect condition every day, and of the patrons of the Auditorium and Theater Foundation, the Las Palmas de Gran Canaria City Council and the Cabildo de Gran Canaria, and emphasized that the Theater is a living space, where emotion, illusion, art and magic are combined, a space that has been since its inception, and continues to be today, a benchmark of the cultural and social life of Las Palmas de Gran Canaria and the Island of Gran Canaria ».