Green light to the Fallas in the second semester of this year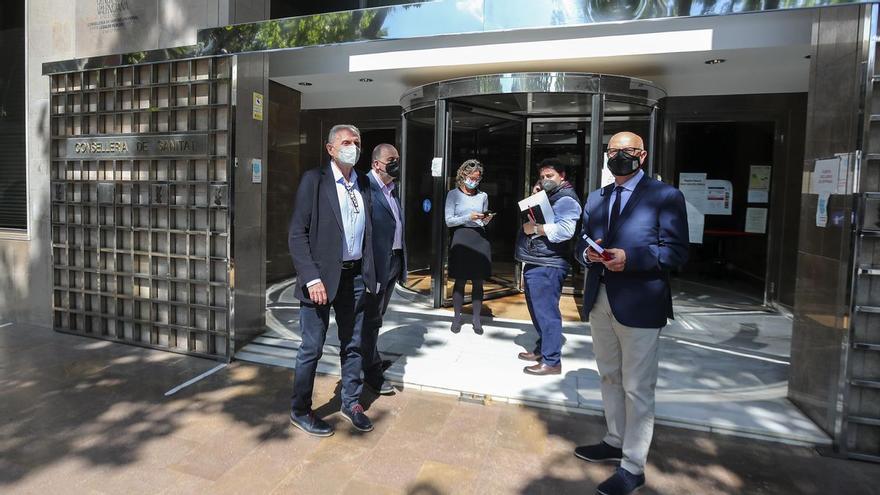 There will be Fallas in 2021. Health has given the green light to the celebration of the failures along the second semester of this year although there are no details of the dates. It is the commitment that the Fallas commissions have been able to make clear after the meeting with the Minister of Health, Ana Barceló, held this afternoon in Valencia. At the moment, there are no further details on the date. Health has employed the committees to a new meeting next Monday, when the alarm status has expired and the interdepartmental meeting has been held.
The important thing, in any case, is that the celebration of the festivities has not taken any step backwards and that it will be accompanied, in the shorter term, by the staggered reopening of the houses to recover the activity. The representatives of the party do not have on Monday another scenario that is not to leave with a start date. That is to say, the exact day from which the town councils will be able to decide when the party is celebrated.
In any case, it must be clear that these Fallas will be rather "Fallas", a symbolic programming, more emotional than effective. A preview of what should be, in 2022, something much more like the party "of a lifetime".
New meeting next Monday
The Minister of Health, Ana Barceló, has assured when leaving the meeting with the Fallas monitoring commission that negotiations with the party's agents will resume next Monday, once the state of alarm has been lifted. The party representatives, however, have not yet left the meeting, from which they will leave with new valuations. And, above all, with the spirit that they have found in the meeting and the hopes received, because little will change things in the six days that remain for that meeting in health matters.
The decision on the draft program must be made later by the assembly of presidents. The same as in the rest of the municipalities in which Fallas are celebrated, which could, when this assumption comes, match dates or even reject the 2021 version.