Green light to the credit with which Iberia will take 20% of Air Europa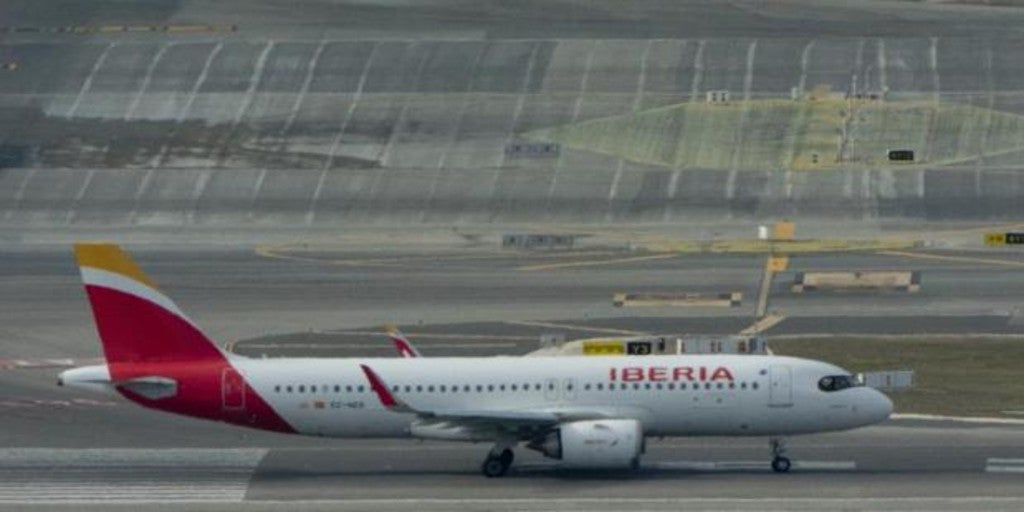 William GinesFOLLOW, CONTINUE
Updated: 05/13/2022 02:00h
Save
Related news
The countdown begins for Iberia's entry into the share capital of Air Europa. The State Society for Industrial Participations (SEPI) and the creditor bank have given the go-ahead this week to the 100 million loan granted by IAG, Iberia's parent company, to Globalia, owner of Air Europa, as this newspaper advanced. A convertible loan that will allow Iberia to acquire 20% of its historic rival this year.
The approval of these organizations was essential for the approval of the loan. SEPI is present on the board of Air Europa after granting it two loans (one ordinary and the other participative) valued together at 475 million euros. And the bank granted loans to the airline worth 140 million and guaranteed by the ICO.
Once the 'OK' is achieved, Iberia expects to convert this loan in six months, as detailed by IAG's CEO, Luis Gallego, in the presentation of the group's results last week.
With 20% of Air Europa in its guts, the airline will seek to increase that percentage to 100%. But this process will already be more complex and will last about eighteen months, according to Iberia's calendar. The operation between the two companies has undergone several ups and downs since it was announced in November 2019. Then Iberia closed the purchase of Air Europa for one billion, an acquisition that had to be completely reconfigured due to the impact that the pandemic had on the air sector.
View commentsTopics

Source link