Green light to put the washing machine on, iron and vacuum without having to look at the clock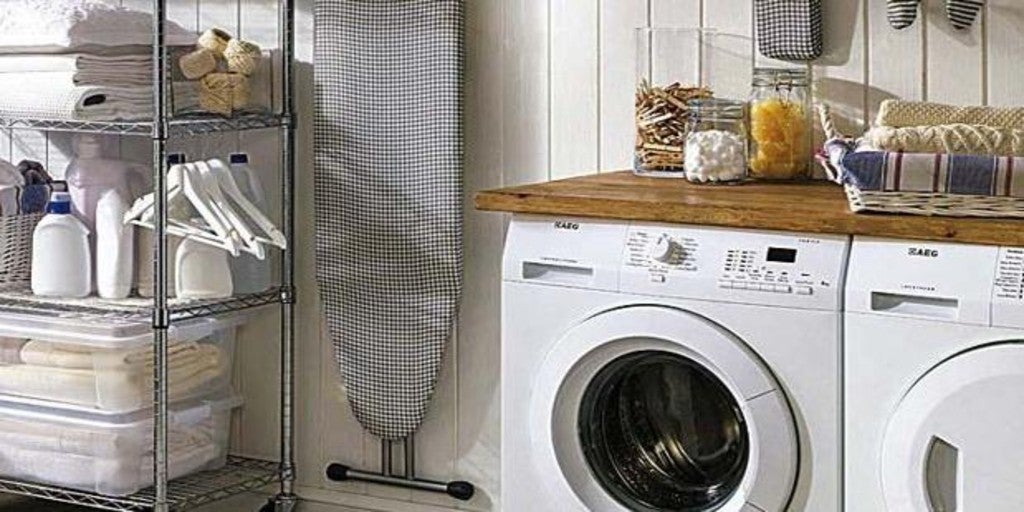 Madrid
Updated:
Keep

Consumers anxiously await the arrival of the weekend, the first to offer 24 hours on Saturday and Sunday 'valley' rates, according to the new system for setting electricity prices by hourly periods which came into effect last Tuesday.
Thus, consumers will be able to put the washing machines, iron and vacuum cleaners 'without brake' and without having to look at the clock to avoid 'peak' or more expensive time periods, as it happens on weekdays.
For Saturday, prices range from a minimum of 0.09376 euros the kilowatt hour (kWh), at 6 am, and a maximum of 0.11130 euros at 10 pm, according to data published by REE.
However, these 'valley' prices on Saturday are more expensive that some of those registered during this week and, especially, those of the last weekends, as has been verified by ABC.
For example, the 'valley' price on Friday was 0.10252 euros, cheaper than that which has been fixed for several hours on Saturday.
But more striking is that on Saturday, May 15, it had a minimum price of 0.06132 euros per kWh, the next day of 0.06151 euros, on Saturday 8th of 0.05971 euros and on Sunday 9th of 0.05933 euros. the kWh.
That is, the
'valley' rates for Saturday long-awaited by consumers are not as cheap as more than one could hope.