green light to deliveries on account for communities and four other news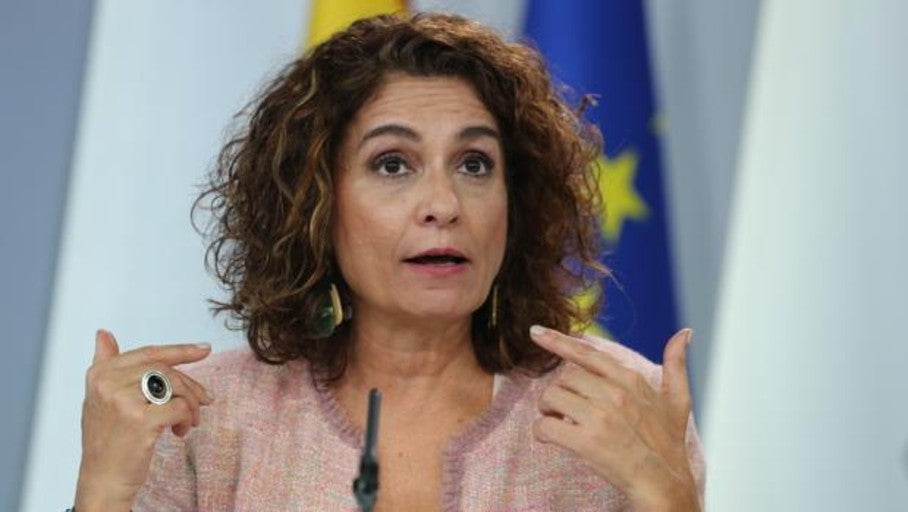 MadridUpdated:
1. The Government authorizes the transfer to the communities and local entities of the deliveries on account. The Council of Ministers has approved this Friday finally the transfer to the Autonomous Communities of the 4,682 million euros due from the update of deliveries on account of the financing system. It also authorizes the transfer of these same funds to local entities, 821 million euros.
2. The Government gives the green light to the royal decree of aid to the tourism sector by the bankruptcy of Thomas Cook. The Council of Ministers has given the green light to the royal decree of aid to the tourism sector by the bankruptcy of British operator Thomas Cook. Specifically, the vice president Carmen Calvo stressed that it is a "comprehensive response" that with measures already known as the extension of the period of activity of the hiring of discontinuous fixed or the extension of the 50% bonus.
3. Abertis buys Mexico's Red de Carreteras de Occidente (RCO) for 1,500 million. Abertis has reached an agreement to gain control of the Western Highway Network (RCO), one of the largest highway companies in Mexico, given that it has eight roads that total almost 900 kilometers in length, according to the group.
4. Renault relieves its CEO and appoints the Spanish José Vicente de los Mozos deputy general manager. Renault's board of directors decided replace this Friday immediately your CEOThierry Bolloré, who will be replaced on an interim basis by a team led by the hitherto financial director, Clotilde Delbos.
5. The BOE publishes the 2020 work calendar with eight common holidays throughout Spain. The 2020 work calendar includes a total of 12 national holidays, one more than in 2019, of which only eight will be held jointly throughout Spain, the same number as this year, according to the resolution of the General Directorate of Labor published this Friday in the Official State Gazette (BOE).
. (tagsToTranslate) alert (t) economy (t) tomorrow



Source link