Green light from the EU for Spain to receive 21,325 million from the European fund against unemployment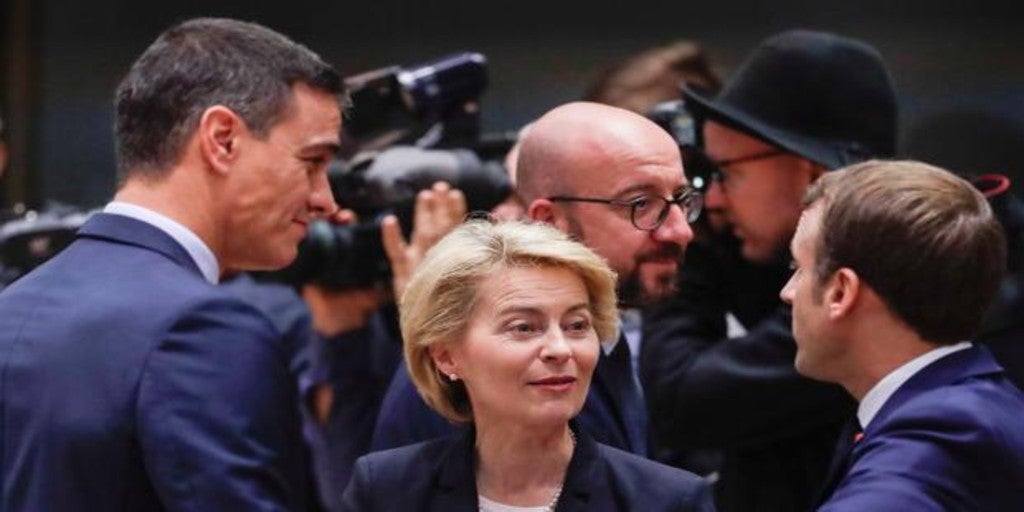 Madrid
Updated:
save

Green light to what Spain receive 21,325 million euros from the community fund against unemployment, known as SURE, by the Member States of the European Union. An oxygen balloon for our country in order to finance the disbursement of the ERTE and the cessation of activity of the self-employed, among other aid.
The amount you will receive Spain in the form of loans, which must now be signed for disbursements and due dates, it will be the second largest in the Old Continent; the forecast, according to Efe, is that the money is available for 18 months and that the return is in a maximum of 15 years.
At the top will be the amount that has been assigned to Italy with 27,400 million euros. The total amount approved is 87.4 billion for a total of 16 countries. The States, likewise, have already finished constituting the public guarantees to back the debt issues of the European Comission, in order to start borrowing money from the markets.
The other countries that will receive financial support from the community fund are: Belgium (7.8 billion), Bulgaria (511 million), Croatia (1,000 million), Cyprus (479 million), Czech Republic (2,000 million), Greece (2,700 million), Latvia (193 million), Lithuania (602 million), Malta (244 million), Poland (11.2 billion), Portugal (5.9 billion), Romania (4.1 billion), Slovakia (631 million) and Slovenia (1.1 billion).
Although a significant amount has now been allocated to several Member States, the list of eligible countries for funding is likely to be expanded. SURE it has a total endowment of 100,000 million, with which there are still 12,600 million to be allocated.