Green light for the Securities Market Law with a focus on crypto assets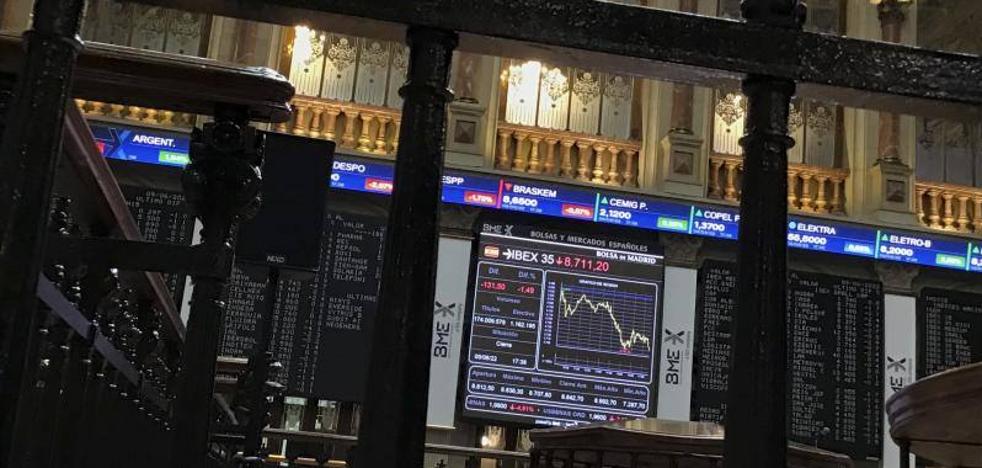 The Council of Ministers approves the text that guarantees that they comply with the regulations, and incorporates a sanctions regime similar to the European ones to be able to process them as soon as they are approved
The Council of Ministers has approved the bill to reform the Securities Markets and Investment Services Law for submission to the Cortes Generales. A regulation that includes a draft law and three royal decrees of development that will favor greater agility to the Ministry of Economy to incorporate future transpositions and adaptations of the regulations based on the evolution of the regulation at European level.
Among them, the field of crypto assets stands out, where the obligation that they be financial instruments that comply with the regulations will be guaranteed, while for those that are not financial instruments but can be used as an investment, a regime of infractions and sanctions is incorporated. with the most up-to-date European drafts that are being negotiated in Europe so that, from the moment the European MiCa regulation comes into force, the CNMV is prepared to start processing sanctions.
The new regulation also improves the legislation referring to listed companies for the purpose of acquisition (SPAC, for its acronym in English) to ensure the protection of investors and favor the legal certainty of these instruments, guaranteeing the conditions in which they are carried out. reimbursement of the initial capital invested by the minority shareholders.
Likewise, a specific prudential regime is established for investment services companies (ESIs) with the aim of improving the operation of this type of company and increasing investor protection.
The requirements for the admission of fixed-income securities have also been simplified, the fees charged by the CNMV have been reduced and the current information system for monitoring the clearing, settlement and registration system has been eliminated (because it has become obsolete). . In addition, the new law extends the application of the public offerings for the acquisition of shares (OPAs) to the BME Growth segment, with the aim of increasing the attractiveness of investing in SMEs with great growth prospects.
Renewal of charges

One of the notable elements of the new law is the updating and standardization of the renewal system for the president and vice-president of the CNMV, who until now assumed a four-year mandate that could be renewed once more, so that those elected could hold office for a maximum of eight years.
This is the case of Rodrigo Buenaventura and Montserrat Martínez Parera, who were appointed president and vice president of the market supervisory body in December 2020 for a period of four years that, after its completion in December 2024, could be extended for other four more years.
Now, it is established that the appointments of the president and vice president of the CNMV will have a duration of six non-renewable years, harmonizing the regime with that of the main European and domestic institutions, such as the Bank of Spain.