Green light for the purchase of Seguros El Corte Inglés by Mutua Madrileña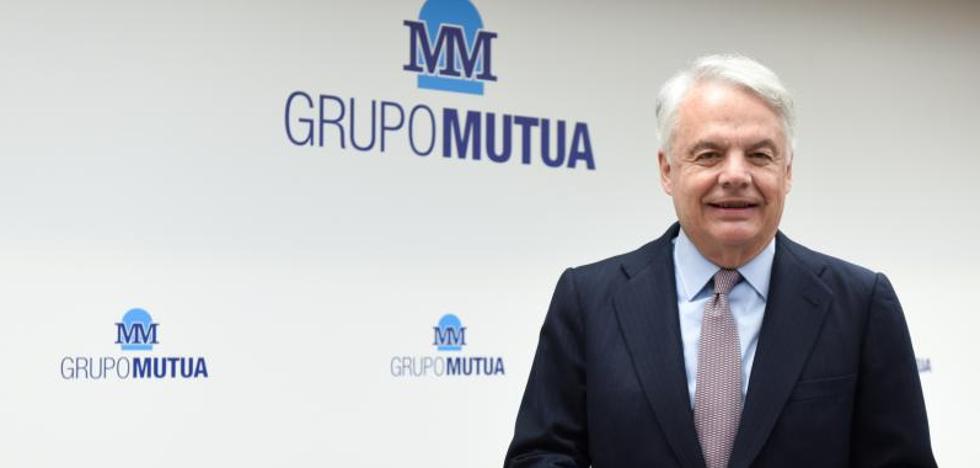 Garralda announces that "in the next few days" they will proceed to the definitive acquisition of the shares of the department stores for which they will pay 1,105 million
The president of Mutua Madrileña, Ignacio Garralda, announced this Friday that the National Commission of Markets and Competition (CNMC) communicated on Thursday to the insurer the approval "without conditions" of the purchase operation of 50.01% of Seguros El English court.
In his speech before the general meeting of shareholders of Mutua Madrileña, Garralda recalled that this operation was announced by both companies at the end of 2021 and has also been approved by the General Directorate of Insurance last March. "In the next few days we will proceed to the definitive purchase of the shares and we will access the administration and management bodies," said the president of the insurer.
This is an alliance signed in October 2021 between El Corte Inglés and Mutua Madrileña for the exclusive marketing of life and non-life insurance, as well as for the development of the investment fund business among the nearly 12 million customers with El Corte Inglés cards.
The acquisition by Mutua of 50.01% of the capital of the two insurance companies, SECI (Life and Accident Insurance) and CESS (Insurance Brokerage) has an amount of 550 million euros, an amount that rises to 1,105 million euros, including the purchase of 8% of the capital of the head of the distribution group for 555 million. In this sense, Grupo Mutua will be represented on the board of directors of El Corte Inglés by its president and CEO, Ignacio Garralda.
Garralda also referred to the extension of the banking insurance agreement that Mutua Madrileña has had with CaixaBank since 2011 to incorporate the network of the former Bankia.