Greek Police find a Picasso painting stolen almost a decade ago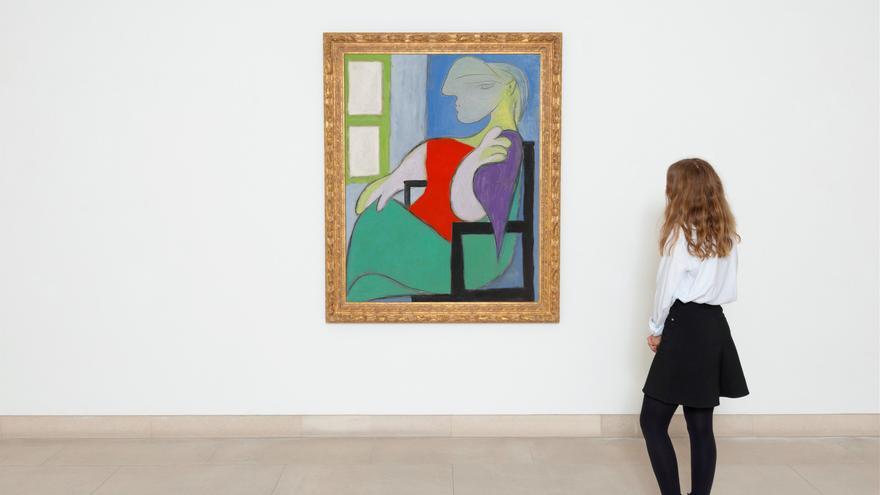 The Police of Greece has recovered this Monday the painting 'Head of a woman' by the painter from Malaga Pablo Picasso, which was stolen nine years ago from the National Gallery of Athens. Along with Picasso's work, another by the Dutch artist Piet Mondrian has also been found, both were hidden in a warehouse about 50 kilometers from Athens and a 49-year-old man has been identified as the alleged perpetrator of the robbery. The Ministry of Culture of Athens has confirmed the finding and it is expected that more data will be known this Tuesday.
This February, the Police resumed investigations into the robbery after reporting that it was considered that the play he had not left the Hellenic country as he was not on the black market.
The cubist painting it was gifted by Picasso himself in recognition of the resistance of the Hellenic country during World War II.