Greece finishes paying its debts with the International Monetary Fund (IMF) after twelve years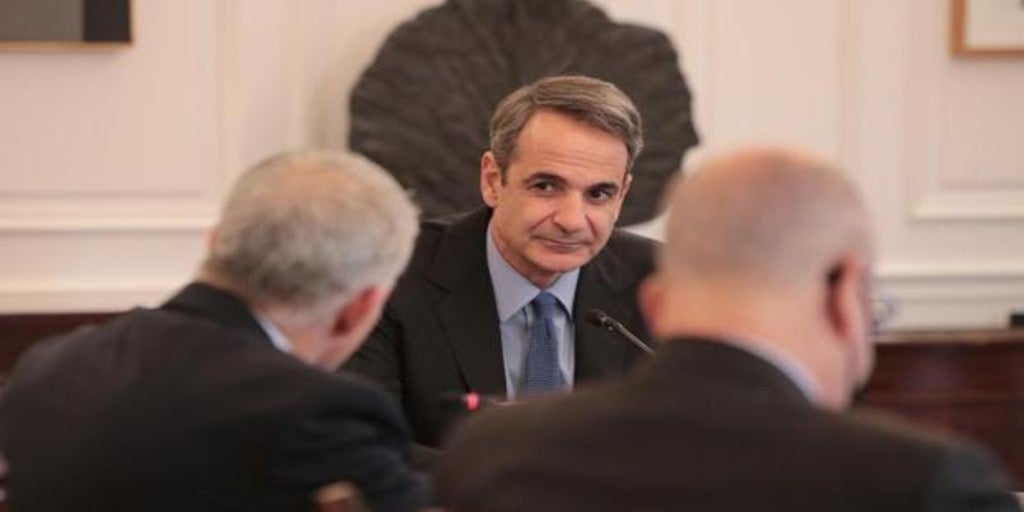 Begona CastiellaFOLLOW, CONTINUECorrespondent in Athens Updated: 04/05/2022 19:00h
Keep
Related news
This morning the Greek government announced that it has completed the payment of aid from the National Monetary Fund that began in 2010, when the country signed the first bailout with that body and the European Union to avoid bankruptcy.
The total amount Greece received from the IMF reached 32 billion euros ($35.09 billion). The first part, corresponding to the first rescue, was 20,000 million (21,900 million dollars) and that of the second subsequent rescue, 12,000 million (13,160 million dollars).
In total, the country had accumulated three aid programs that represented 312,000 million euros: the first two were from the IMF and the European Union, while the IMF did not participate in the third but did appear as an advisor.
The last bailout ended in 2018 and since then the country has turned to the debt markets to cover its borrowing needs.
Prime Minister's Satisfaction
In a tweet this morning, the Conservative Prime Minister Kiriakos Mitsotakis stressed that the government had paid "in advance" the country's last obligations, "closing a gray chapter that opened in March 2010." And he added that it was a stage "that the Greeks should not and will never experience again."
For his part, the Greek Finance Minister, Jrístos Staikúras, stressed that with this latest payment, Greece sends a "positive message to the markets about the country's financial situation." And he added with satisfaction that this represents savings for the state budget for a total of 230 million euros, which will mean "a benefit for Greek society." This is due to the fact that Greece will be able to reduce the costs of servicing the debt, since the IMF loans are more expensive than its debt with the European institutions. And by paying in advance, these millions are saved.
It took the European Stability Mechanism (ESM) approval last week to allow Greece to pay the IMF first without a proportional early repayment of its loans to the EU authorities.
View commentsTopics



Source link