Great reception of the concert that the Granada group El Jose will offer at SIT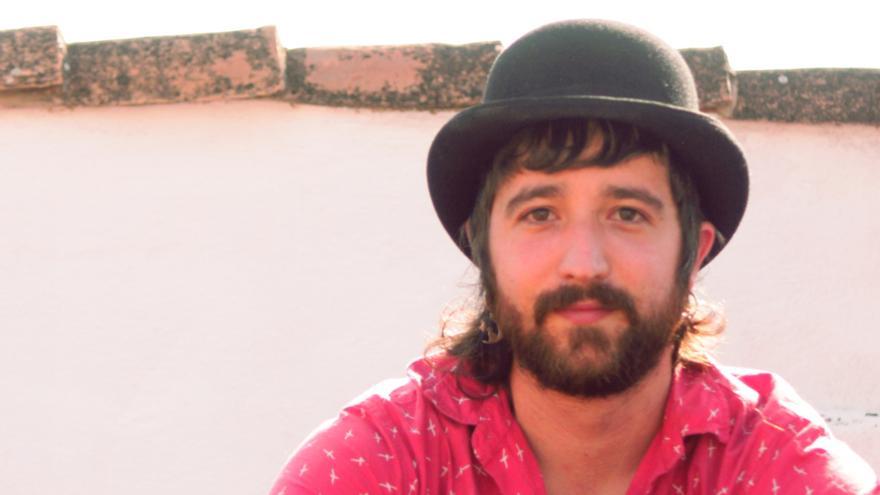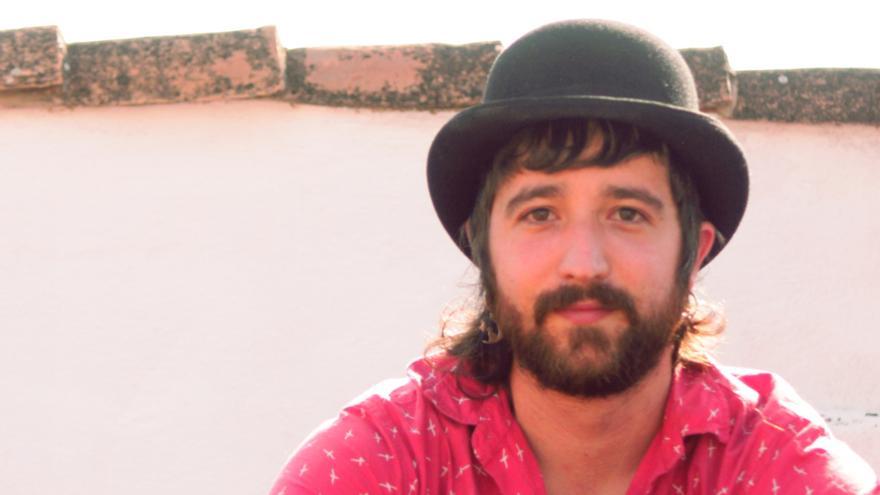 Although with the limitations imposed by the covid-19, the group El Jose has hung the poster of 'everything sold' for the concert that it will offer on Saturday 23 in the Insular Theater Hall (SIT) within the cycle '#Nosoloautor', organized by the Sala del Cabildo Gran Canaria and Algato Producciones (Ardiel Zaya).
El Jose is a musical project born in 2015 in the emblematic Granada neighborhood of El Albayzín by the hand of José Miguel Romerosa (lyricist, voice and guitar) and Alberto Sapillo (bass), which he later joined Nano Diaz (drums).
The band has just released their latest work, 'Voy a inventarme un camino', which fuses the tanguillo from Cádiz with the jaropo from Colombia and Venezuela and of which you can see a preview.
Previously, he published two self-produced studio works: 'At home that there is no government, the tender bread goes by pinches' (2016) and 'Yo sin tú' (2018). With collaborations from El Kanka and El Pau, the latter saw the light thanks to a successful crowdfunding It met its goal in just one week.
The songs of El Jose They belong to different styles but maintain the original spirit of the formation, the one that led them to form a band almost six years ago, and captivates with their lyrics and their way of performing before the public.
Poetic and diverse rhythmic, eclectic sounds and bohemian essence flow in his performances in a natural and versatile way, generating a party atmosphere, laughter and emotions of all kinds.
He cycle '#Nosoloautor' in which the performance of El Jose is framed, last week included a concert by the Canarian singer-songwriter Dácil Santana and this weekend will feature the participation of the unique duo Ual-La! Play! ' in a performance for which there are still seats left.
Tickets for the Insular Theater Hall They are for sale at the Cuyás theater box office (c / Viera y Clavijo, s / n) and on the website www.salainsulardeteatro.com. In addition, they will also be held before each performance at the SIT box office, on Primero de Mayo avenue in the capital of Gran Canaria.