Great anger of a guest of 'First Dates' at being rejected: "Now I say no"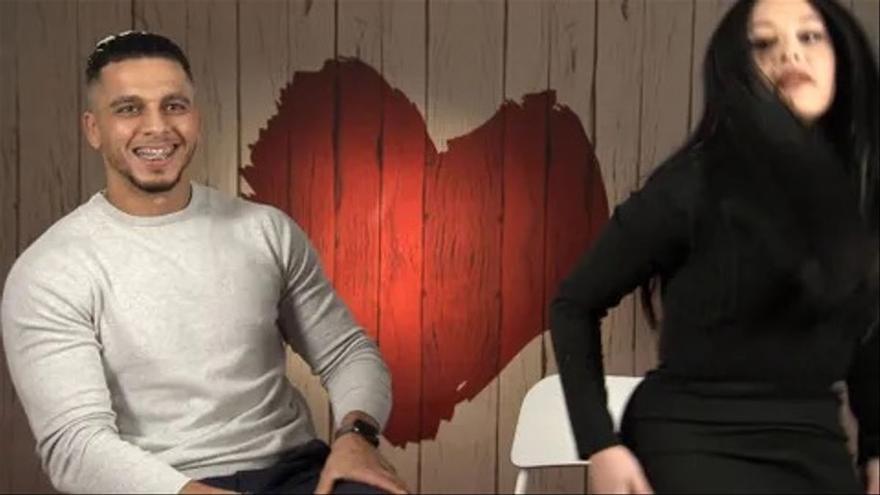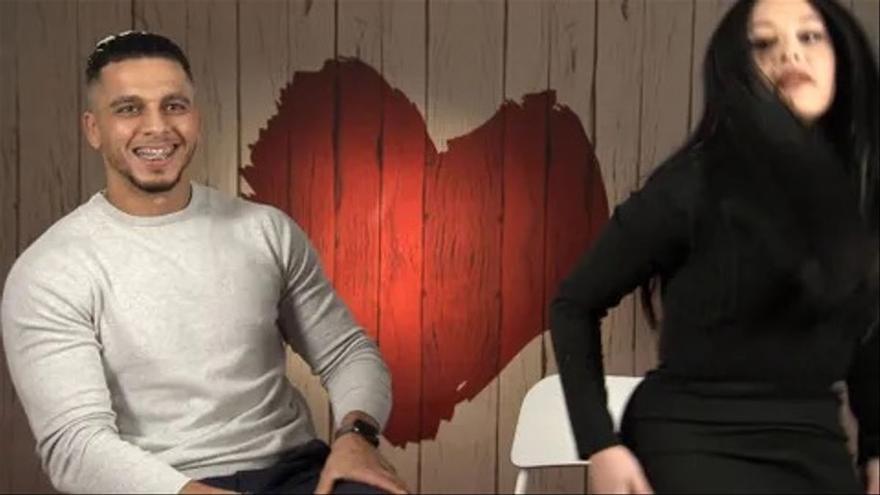 In 'First Dates' there are participants who take being rejected quite badly, especially when they think they are going to be given a second date. This same week, one of the single women who went to the Cuatro program in search of love ended up exploding and running away from the set for this reason.
Ana went to the dating space to find someone to fall in love with. Assif was looking for a girl to get along with, but precisely the connection between the two was conspicuous by its absence throughout the night.
The boy complained about the young woman's attitude throughout the dinner and everything pointed to the fact that the two would reject meet again outside the program. To everyone's surprise, Ana decided to have a second date and argued that she had been very nervous as an excuse for her attitude.
When it was his turn, he began to imply that he had not been happy, which provoked an unexpected reaction from Ana: "Don't tell me no now." The young woman exploded at the rejection of her diner and she wanted to decline to see him again, contradicting her decision before running away and without saying goodbye to the space in which she makes the final decision: "Delete mine, now I'm going to say no. How strong!".