Granado defends a "reasonable immigration policy" that makes pensions sustainable | Economy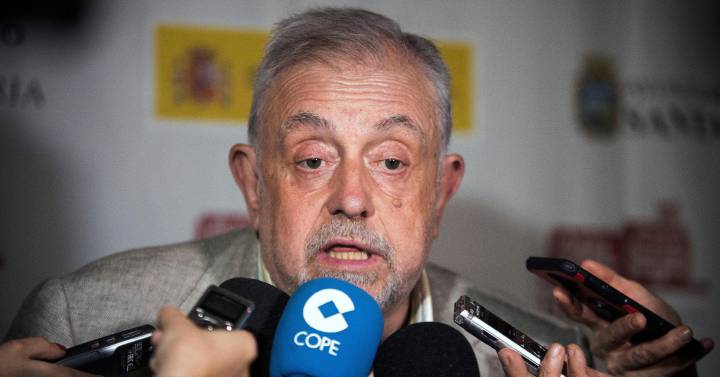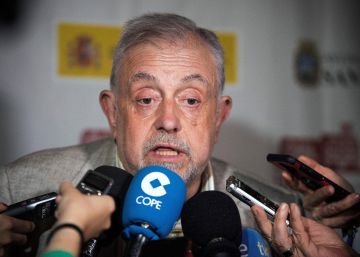 The Spanish demographic pyramid is unbalanced: the population is poisoning; The baby boom generation is approaching retirement and there are no young cohorts to compensate. And that is a problem for the pension system. Increasing the birth rate can be a part of the solution, but it would be in the medium and long term. Immigration can be another, according to the acting Secretary of State for Social Security, Octavio Granado: "They want to defend pensioners and at the same time oppose having a reasonable immigration policy they are lacking the truth and they are deceiving people".
"We need immigrants because our demographic pyramid is very unbalanced and the only way to compensate is with young people who have children and [with immigrants] who come to Spain not only to work but to replenish that population pyramid," Granado continued statements made before beginning the course on pensions that the Social Security organizes every summer in Santander, in the UIMP.
Before this, Granado has defended a change in family policies: "In Spain having children is half a miracle and a curse." "When we go to the European forums, it is said that Spain is the country of Europe that has the worst policy of supporting families, the most meager aid, we do not help people to have children," he clarified.
The acting secretary of state has defended a change in family policies because "a genuinely democratic policy" is what allows people to have the children they want to have. "Now the precariousness of work, the lack of public aid and the lack of services such as nursery schools mean that people can not have children, the Spanish State can not continue to be a spectator of birth policies," he said. Granado believes that this is part of the solution of the pension system, but it would not reach "within 25 or 30 years".
However, the demographic is just one of the solutions defended by the head of Social Security. Granado also supports an increase in salaries, which has as consequence an increase of the contribution bases and, therefore, of the collection. "The basis of the support of the pension system is to pay better salaries," he has already argued in the conference he gave at the opening of the course, focusing on an idea that has been exposed in an article in EL PAÍS this past Sunday.