Gran Canaria's Pilar sweeps 'La Voz Senior'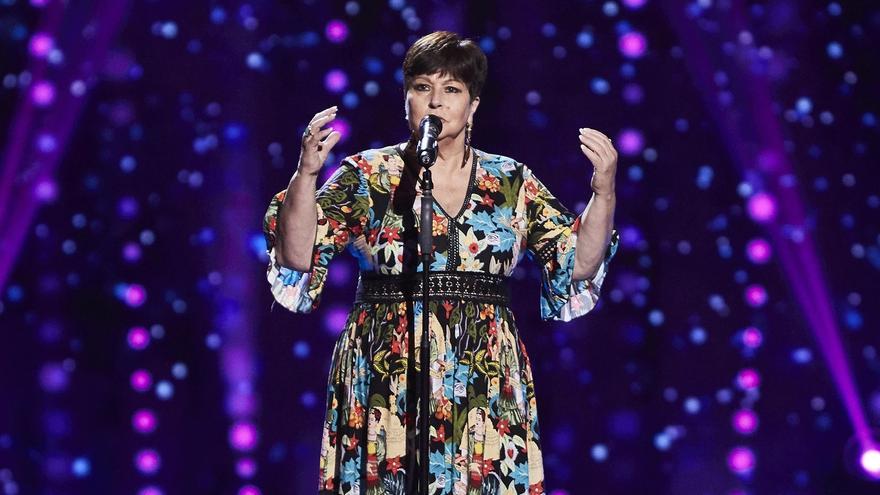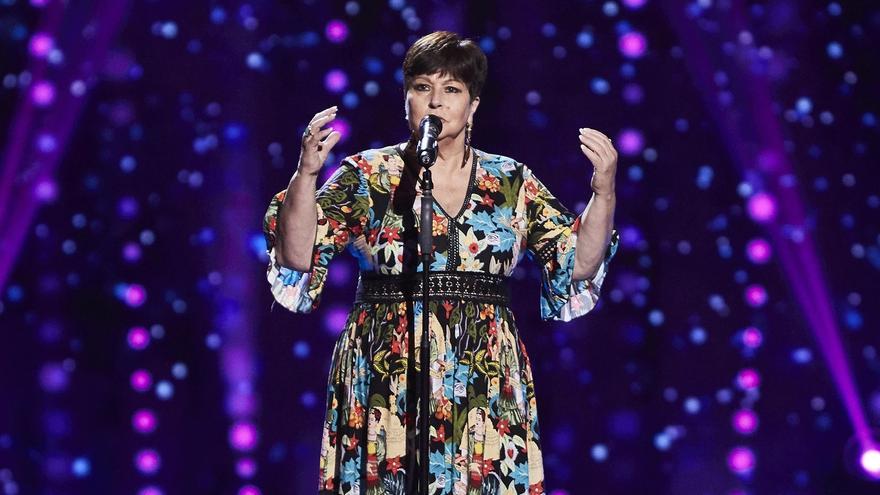 The first gala of the third edition of 'The Senior Voice'has ended with a program that we have lived with more emotion than ever. Antonio Orozco, David bustamante and the brand new coaches, Pastori girl Y Jose Mercé, have started to complete their teams. After Blind auditions, they should be left with only five voices each in their 'teams'.
Among those voices is that of Pilarín from Spain, which has come to the Antena 3 program showing all the potential it has. The Canarian has interpreted 'How the years have passed', by the great Rocío Dúrcal.
The coaches have hallucinated with the dominance that the Gran Canaria has on stage and Pastori girl, Bustly Y Antonio Orozco they have turned around almost at the same time. Mercé could not resist, and ended up pressing his button to give the talent an incredible plenary session.
After praising the contestant, as she likes it, Pilarín has decided to go to the 'Orozco team'.
Sing from the age of 5
Pilar Matías comes from The Gran Canarian palms At 65, she is very flirtatious and very proud of her age. Before going on stage, she likes to dress up and put on dresses for the audience to throw at her compliments.
Artistically she is known as Pilarín de España, a nickname she was given when she began her career as an artist in a circus. The talent has been married twice and has a very large family, but has been a widow for a while. But Pilarín from Spain does not close the doors to love and says that she leaves "the windows half open, in case someone wants to call her."
The singer has been singing since she was 5 years old and since she was 13 years old, she has been doing it professionally. The singer has come to share the stage with great artists, including has sung in front of Adolfo Suárez. Now, she comes to 'La Voz Senior' without "any qualms" and ready to get on stage to give her all and, if she's lucky, "find her better half".