Gran Canaria will present a deficit of 1.4 million euros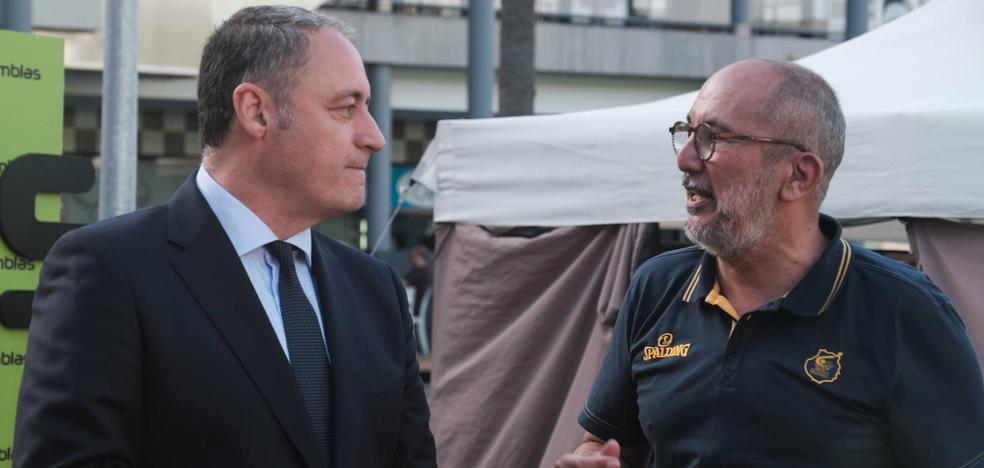 endesa league
The economic hole of the Claretian entity seems to have no bottom
The economic hole of the Gran Canaria Basketball Club seems bottomlesswith a
management which is far from being adequate and desired. The Claretian entity that presides
Enrique Moreno produced a report containing
a deficit of 1.4 million euros in the 2021-2022 season -a budget of 8,857,263.03 euros-, although it is not ruled out that the budget imbalance could be greater.
This report will have to be approved at the next Board of Directors of the Gran Canaria Basketball Club,
scheduled for septemberto present it to the governing board of the Cabildo de Gran Canaria and its subsequent defense in plenary session.
The island institution
that already contributes 3.2 million euros per season as a subsidywill be forced to make a new economic injection that will place the final amount in
a figure close to five million euros for the second consecutive year.
It must be taken into account that, in order to adjust the budget execution as well, the yellow club requested
an extraordinary contribution to the Cabildo of 1,753,992.73 euros destined to cover the deficit of the 2020-2021 campaign -a budget of 8,738,364.03 euros- justified by the decrease in income caused by the pandemic, with the final contribution being 4,953,992.73 euros.