Gran Canaria, the name for the 'Champions'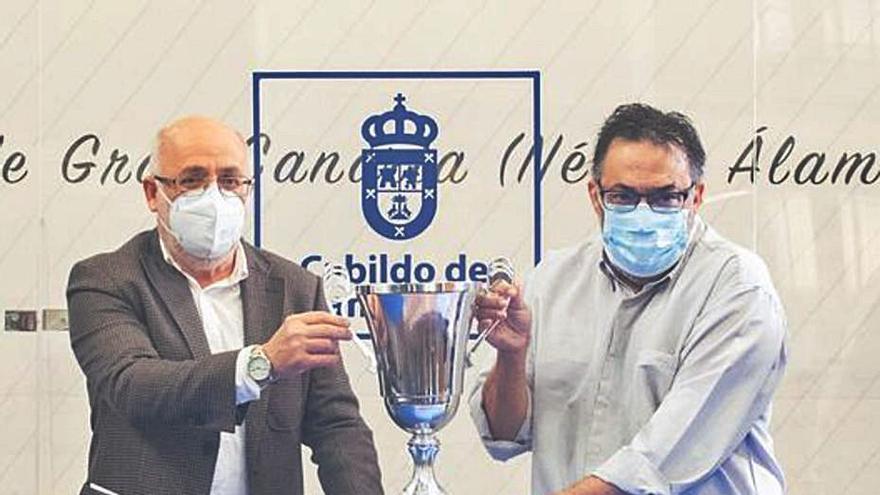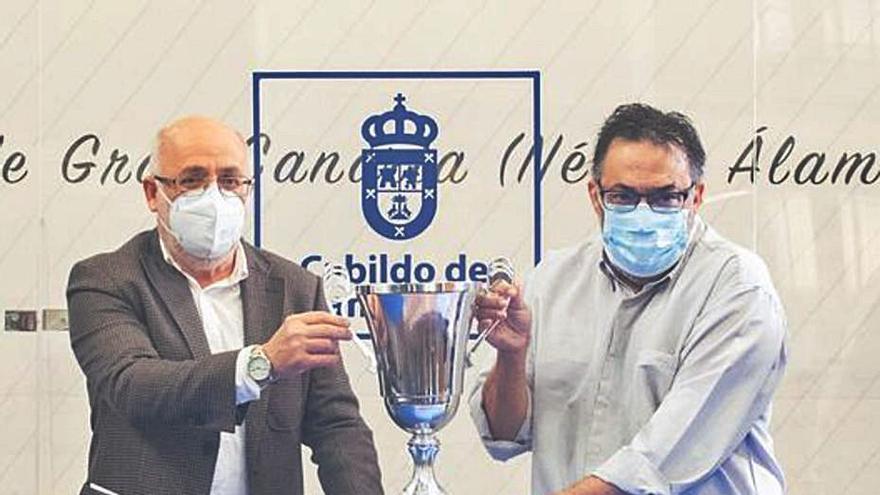 Pride and feeling of belonging to an island that the JAV Olímpico wants to honor in its debut in the top European women's volleyball competition by adopting the name of Club Volleyball Gran Canaria, thus representing not only the Island, but the entire Canarian archipelago, in a decision that becomes official after the acceptance of such request by the tournament organization.
Such a decision will allow the Canarian team to wear the island's name officially in all European competition matches next season, although such name will only be applicable in Europe and not in domestic competition, and it is not used by the Iberdrola League nor in the Copa de SM La Reina.
It should be remembered that this season the JAV Olímpico was called 7 Palmas, that is, as its main sponsor. The Gran Canaria completed a successful campaign in which they won the Iberdrola League title by beating Alcobendas in the playoff final in the gold set.
In addition, they were runners-up in the Queen's Cup after losing in the final played at the Insular Sports Center against the same Madrid team. Now the challenge is to compete to the maximum in the Champions League, where it will be renamed CV Gran Canaria.