Gran Canaria, Tenerife and Fuerteventura remain at risk level 3 due to covid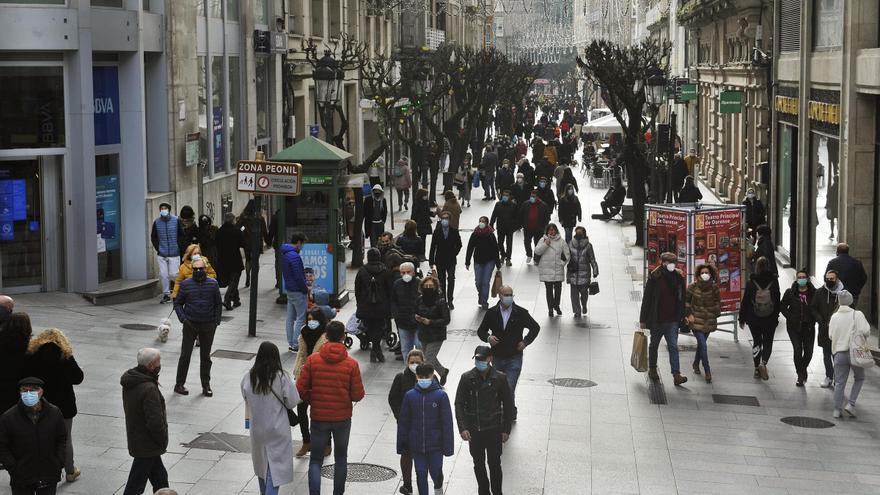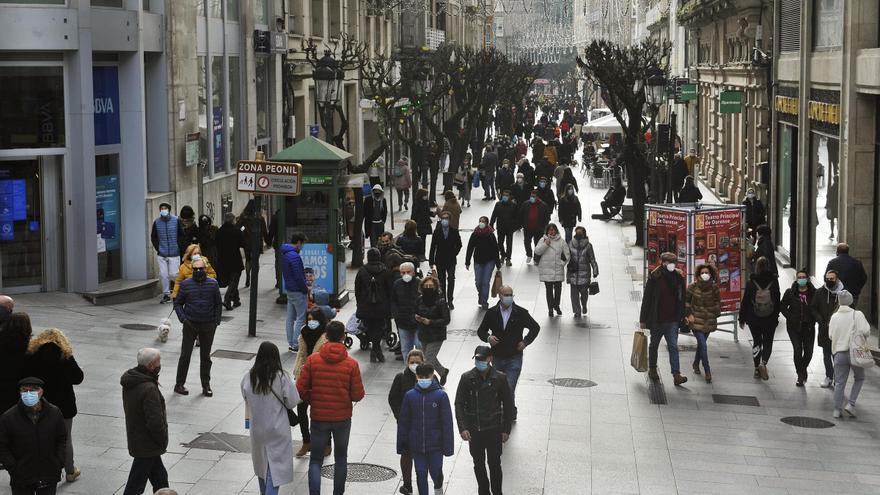 The Department of Sanidad will maintain the maximum risk level and Red light on the islands of Gran Canaria, Tenerife and Fuerteventura for at least the next seven days due to the pandemic of coronavirus. This has been decided by the Governing Council meeting this Thursday in the capital of Tenerife. The Executive has decided not to increase the restrictive measures after those exceptionally taken for the holidays of Holy Week, which decay this midnight, and will review in any case next week.
The Government Spokesperson, Julio Pérez, has appeared this afternoon to explain the issues addressed in the Governing Council held this Thursday in Santa Cruz de Tenerife, including the sanitary restrictions due to the pandemic and the vaccination plan in the Canary Islands.
Pérez has indicated that the restriction measures will not increase for at least one more week, after the end of the validity of those adopted on the occasion of the Easter holidays.
Which means, he clarified, that the islands will once again be governed by the risk level traffic lights prior to these measures and that they will keep Gran Canaria, Tenerife and Fuerteventura at the level for at least the next seven days, until April 15, 3: to Lanzarote, at level 2, and to the rest of the islands of La Palma, El Hierro and La Gomera, at level 1.
Regarding the impact of the additional measures imposed at Easter on the epidemiological situation, Pérez indicated that it is still too early to draw any conclusions. In the case of Gran Canaria, he pointed out that although fewer infections have been recorded in recent days, the incidence rate continues to show a higher than average level of risk.
The Canary Islands Government maintains its objective of having 70% of the population of the Canary Islands vaccinated by the summer. The President of the Canary Islands, Angel Victor Torres, has guaranteed this Thursday, April 8, that the changes in the planning of the vaccination against COVID-19 due to the decision of the Ministry of Health and the autonomous communities to limit the administration of doses of the vaccine Oxford AstraZeneca the 60-65 age group will not alter the goal of 70% of the Canarian population being immunized this summer.