Gran Canaria takes two second prizes from the National Lottery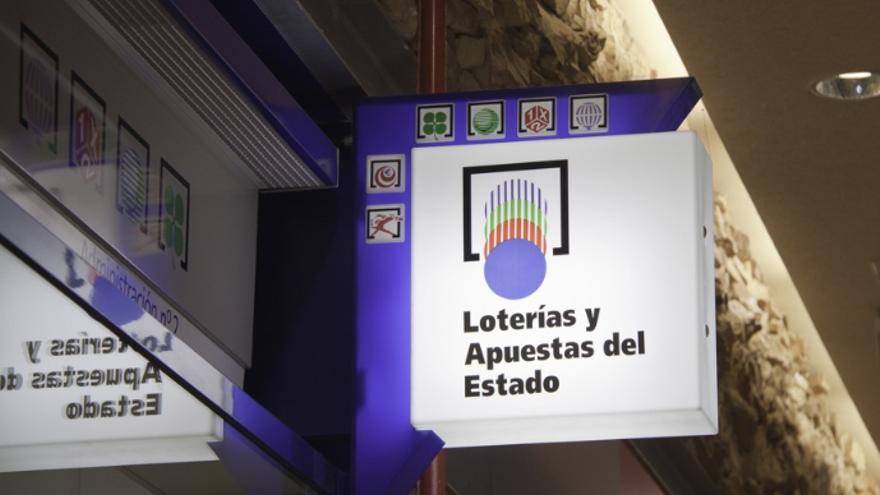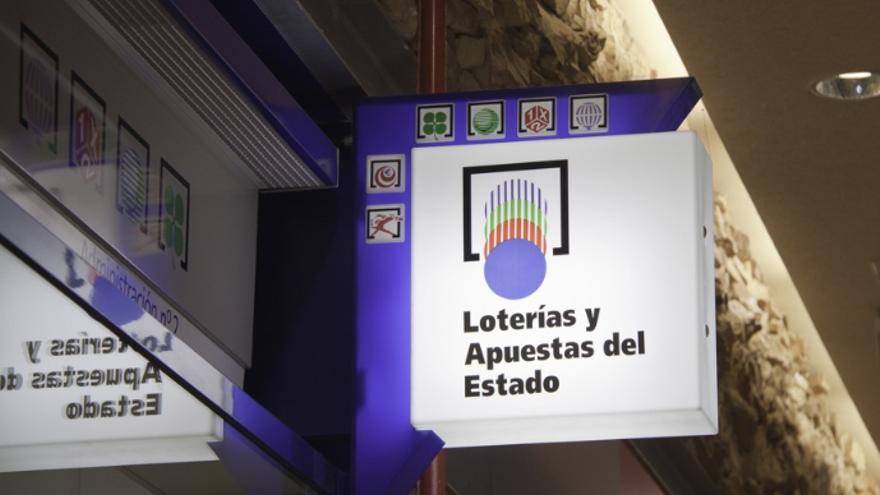 The second prize of the National Lottery draw held this Thursday (99,851, with 6,000 euros to the tenth) has played twice in Gran Canaria. The luck was shared by the points of sale of Ruiz Muñiz, 46, in Telde; and Doctor Chil, 26, in Becerril.
The second prize has also been distributed in Bilbao, Roses (Girona), Campos (Balearic Islands) and L'Olleria (Valencia).
For its part, the first prize went to 85,444 and which is endowed with 30,000 euros per tenth, has played entirely in the Sevillian town of Coria del Río.
Refunds correspond to numbers 4, 7 and 9.