Gran Canaria remains at level 3 and the Government activates more restrictions for Carnivals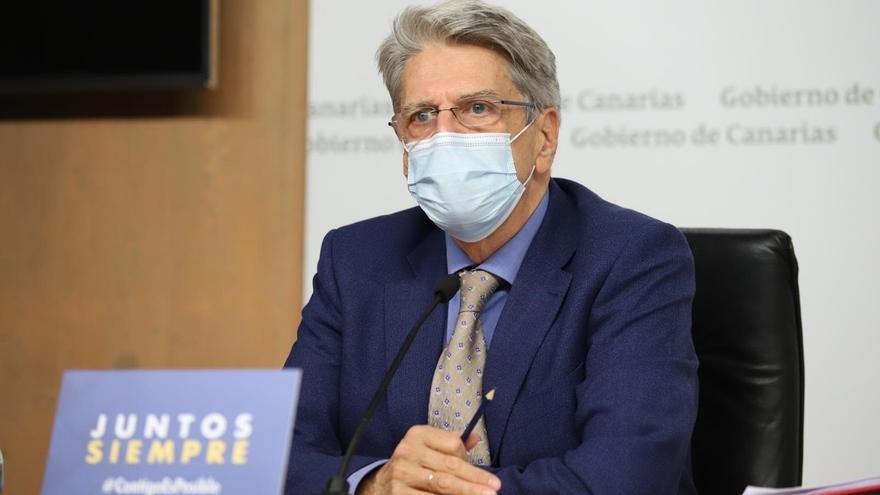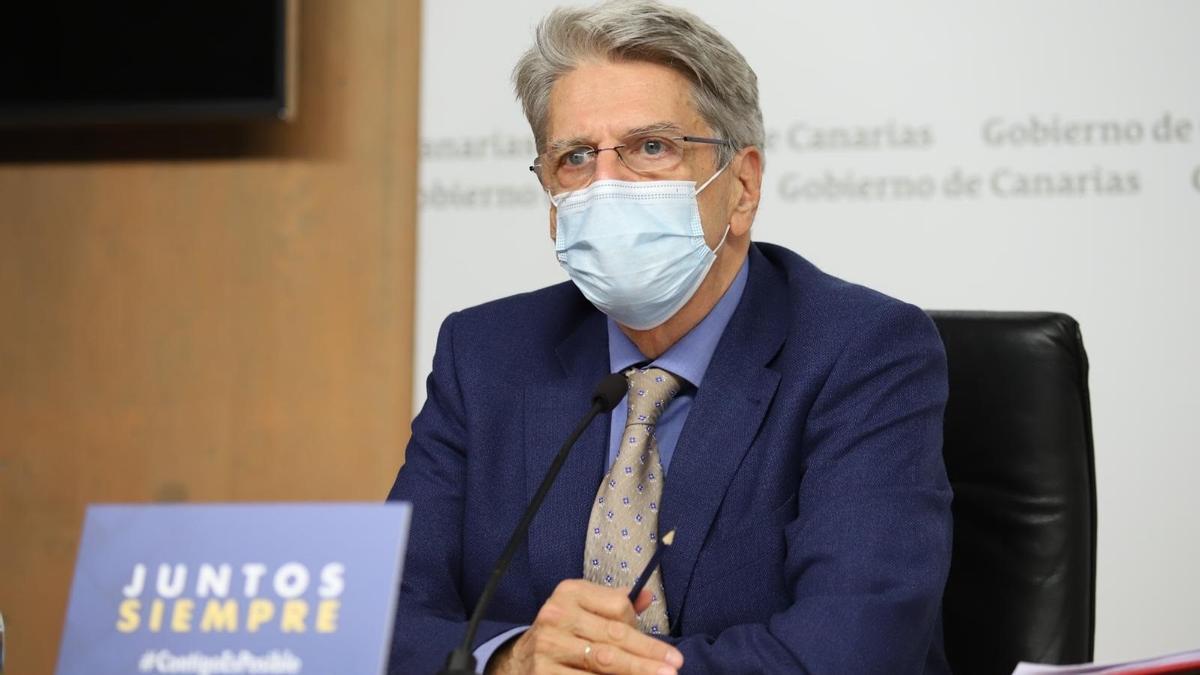 At a press conference after the meeting of the Governing Council on Thursday, the spokesman for the regional Executive Julio Pérez has announced that Gran Canaria is still on alert level 3 by coronavirus pandemic. In addition, from February 12 to the 22nd of the same month, special measures for the Carnival parties, which are added to those already included in the alert levels.
Regardless of what alert each island is on, all of them have a curfew from 10 p.m. to 6 a.m. Other restrictions are as follows: prohibit all types of verbena, party or similar act, limiting the number of people who are not living together (6, at alert level 1 and 2, 4 at level 3 and 2 at level 4) and early closure of the hotel business (at 22.00 in levels 1, 2 and 3 and 18.00 at level 4).
Tenerife is recognized for the improvement of its indicators with the passing from alert level 2 to level 1.
After the changes approved this Thursday, which will be of immediate application, this is the situation of the alerts in the Canary Islands, which in principle will remain until February 21: Lanzarote, level 4; Gran Canaria, level 3; Fuerteventura and El Hierro, level 2; Tenerife, La Palma and La Gomera, level 1.