Gran Canaria puts its two movie sets up for rent for 2023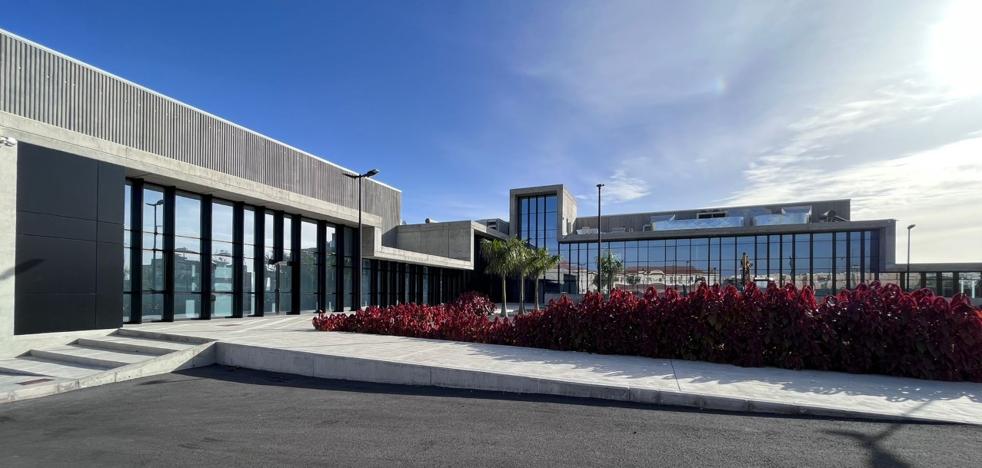 Audiovisual production companies with projects that start in 2023 may submit applications before September of this year
The Cabildo de Gran Canaria and the Gran Canaria Film Commission have opened the call for the rental of the two sets for the year 2023, which have the objective of attracting audiovisual productions to the island.
The infrastructure is made up of
two independent studios, with a total area of ​​6,000 square meters, that house the necessary services for a shoot as they are soundproofed, with silent air conditioning and walkways, to which are added support areas with dressing rooms, costumes, makeup and hairdressing, laundry and offices, the Cabildo reported in a statement
In addition, around the buildings there are
extensive adjoining land as backlots and outdoor parking areas provided for the use of vehicles.
Finally, the space is connected to two road accesses, one of them from the GC-23, which facilitates movement between the sets and the airport, 20 kilometers away; with the port, 5 kilometers away, and connects with locations of interest, such as the city center, Las Canteras beach or the Maspalomas Dunes.
All legal entities, Spanish or foreign, whose production plans are between January 1 and December 31, 2023, may submit their applications.
The application period will end on September 15. The lease can be requested by
a minimum period of 45 days and a maximum of one year.
These sets, the Corporation has reported, complement the range of locations that Gran Canaria offers for audiovisual productions and are added to the tax advantages that the Canary Islands have, with
tax deductions of up to 50% that make it one of the most attractive European territories to host filming.
Other tax incentives that audiovisual production companies on the island can benefit from are the
Canary Islands Special Zone with a reduced corporate tax of 4% (ZEC) and a General Indirect Tax in the Canary Islands of between 0% and 7% (IGIC). EFE