Gran Canaria painter Mario Antígono dies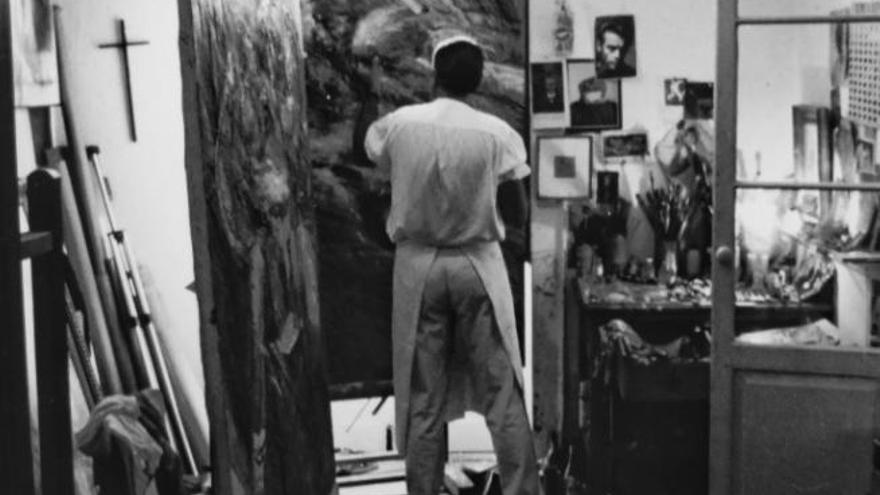 The painter from Gran Canaria Mario Antígono has passed away, as it has been known this Friday. Born in 1945, he held his first solo exhibition in 1969 at the Literary Cabinet from Las Palmas. His work can be found in private collections in Las Palmas de Gran Canaria, New York, Luxembourg, Venezuela, Rome, Madrid, Barcelona, ​​Valencia, London, Dallas, San Marino or Geneva. He was considered a great author of portraits and also a photographer, and kept his distance from the conventional circuits of artistic promotion.
In 2017 Antígono overcame a stroke and a heart attack, and two years later he shared impressions about his life and his art in a report for the Dominical de LA PROVINCIA.