Gran Canaria, one of the destinations affected by the Iberia Express strike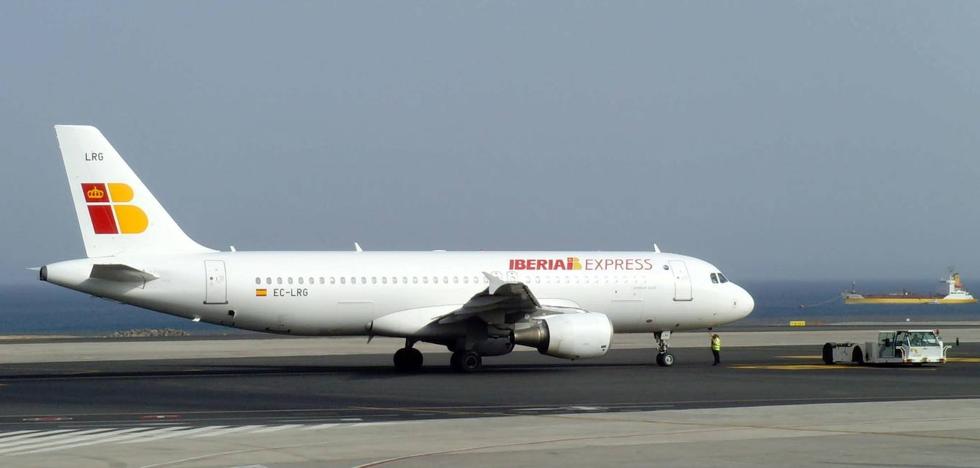 iberian express
The company implements formulas to avoid as many victims as possible on the last day of the operation return
The airline Iberia Express has announced, in what is its eighth day of strike, the cancellation of only
three flights this Sunday, with the aim of
"minimize the impact" of these stoppages in the clientele. One of the affected connections had
Gran Canaria as a destinationthe other two Mallorca and Seville.
It should be remembered that during the day yesterday, Saturday September 3, a return flight to the round island
was also affected by the strike.
Thus, Iberia's 'low cost' will operate 95 flights,
94% of those scheduled for this Sunday, September 4. The company asserts in a statement that 97% of the affected passengers have already been relocated to other flights of Iberia Express, Iberia, other airlines or even other means of transport.
For their part, the remaining 3% preferred a refund, a change of date or route, or a voucher.
Along these lines, Iberia Express has promoted a flexibility plan until September 6, so that travelers can request date changes on their journeys or a voucher with the total amount of the reservation. Although passengers can check the status of their flight at
this link.
With this flexibility plan, the airline seeks to harm customers as little as possible, given that we are at a time of maximum influx and that today, Sunday, September 4, is the last day of the return operation for the summer vacations.
"We deeply regret the inconvenience that this situation is causing our passengers and we apologize for it," the low-cost airline concludes in its statement.