Gran Canaria makes visible the role of women in environmental and forest spaces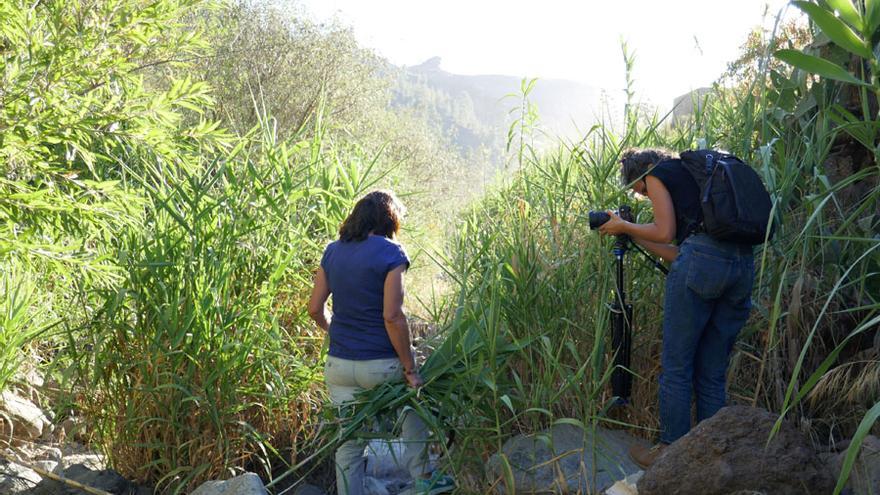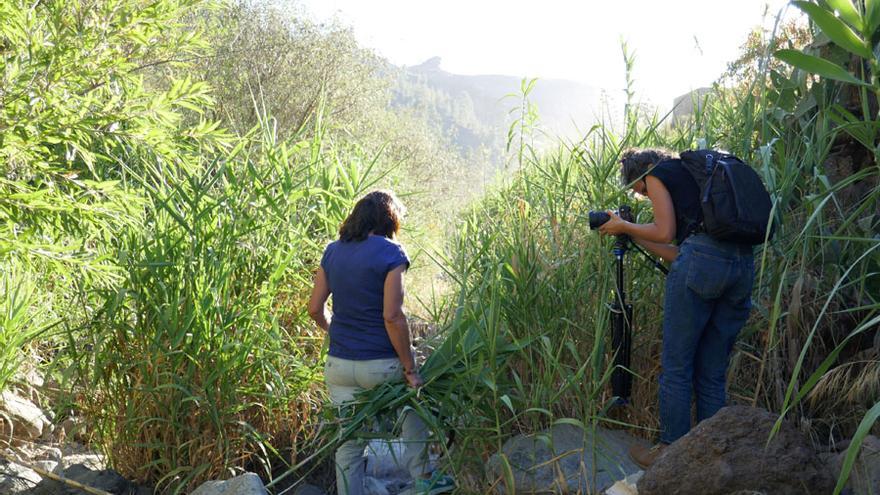 The project that bears the name of "Visibility and recognition of environmental and forestry women of the Gran Canaria Biosphere Reserve" carries out a study on a group of women with different profiles in order to learn about their personal and professional careers, and finally contribute data to social research in these areas.
The audiovisual material of the project will be condensed into a short documentary that will present the stories of some of these women and their way of life. Pilar Pérez, manager of the Gran Canaria Biosphere Reserve, states that the production team of this project "seeks the authenticity, reality, imperfection and naturalness of the protagonists of these stories."
The proposal stems from the lack of visibility of women in history in general, and specifically in the forestry and rural world of Gran Canaria. "In this case, we decided to give voice and space to these women who, having or not having a recognized forestry or environmental profession, have always been related to these sectors, and are not named, not even imagined in these areas", declares Pilar Pérez , and adds "and despite this forgetfulness, they have existed, lived together, worked, observed, studied and felt in the territories that today make up the Biosphere Reserve."
21 interviews
The twenty-one interviews collected to date have collected the testimonies of an environmental agent, a forest laborer, forest firefighter, recreational area watchman, forest pilot, machinist, forest harvesting teacher, forest engineer, neighbors, grassroots, activists, researcher scientific, etc.
In a first phase of the project, a previous study selected women of different profiles who were interviewed in depth and among them the testimonies that will finally be part of the short documentary were chosen. These women, with ages ranging from 24 to 86 years, from different municipalities on the island, "believe that they do not have much to say, and they turn out to be a reference for other women without knowing it," explains Pilar.
The project is led by the Department of the Environment of the Cabildo de Gran Canaria in collaboration with the Institute for Integrated Management of World Heritage and the Biosphere Reserve and is subsidized by the Government of the Canary Islands.