Gran Canaria has more than 5,500 active cases of Covid-19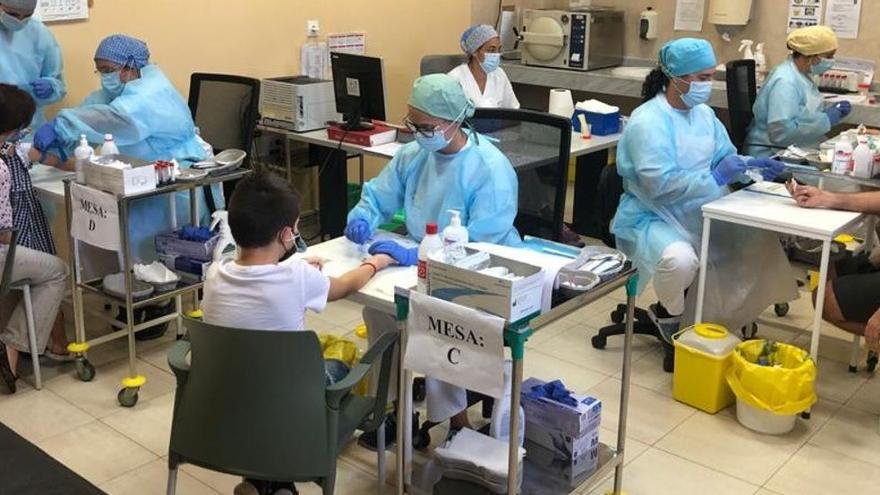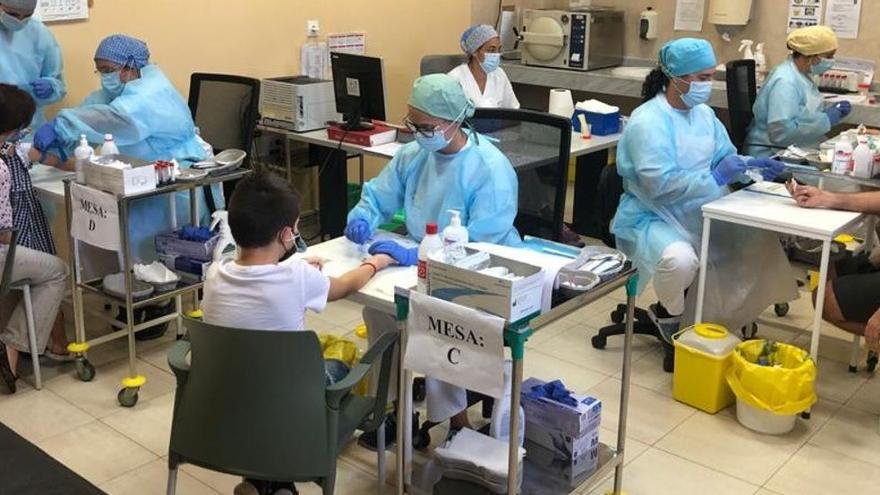 The Ministry of Health of the Government of the Canary Islands has registered 820 new cases of coronavirus in the last hours, in which the death of two men in Tenerife has occurred, and the active cases in the archipelago reach 15,265.
The total accumulated cases in the Canary Islands is 83,385 and the assets are the aforementioned 15,265, of which 95 are admitted to the ICU and 473 remain hospitalized, the Ministry of Health has informed in a note in which it indicates that the deceased are two men aged 80 and 76, both with previous pathologies and who remained admitted to the hospital.
The Accumulated Incidence at 7 days in the Canary Islands it stands at 236.68 cases per 100,000 inhabitants and after 14 days it stands at 494.36 cases per 100,000 inhabitants.
By islands, Tenerife this Thursday added 422 cases with a total of 40,215 accumulated cases and 8,898 epidemiologically active; Y Gran canaria it has 31,556 accumulated, 347 more, and 5,535 assets.
For its part, Lanzarote adds 15 positives, with 6,211 accumulated and 177 active; Y Fuerteventura It has 3,603 accumulated cases, with 30 more than the previous day, and 508 active.
La Palma adds five new cases, so it has 996 accumulated and 104 active; El Hierro adds a new case, so it has 427 accumulated and 12 assets, while La Gomera It does not register new cases, so it has 373 accumulated and 29 active.
The reported data represent a decrease of 152 positives compared to last Thursday, when 972 new infections were reported.
In the last five days there has been a steady decline in the number of cases, adds the Ministry.
Until today, 1,868,389 diagnostic tests have been carried out on the islands, of which 8,847 correspond to yesterday.