Gran Canaria gets rid of the temporary closure of the Yelmo multiplex cinemas throughout the country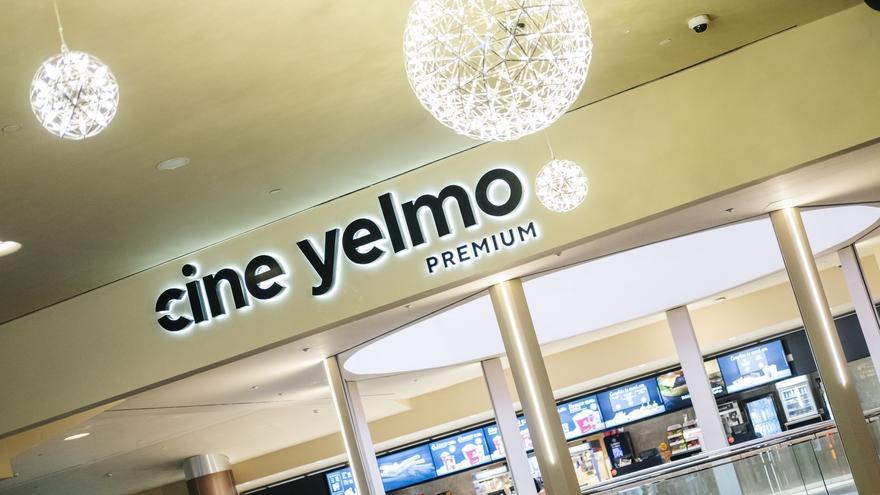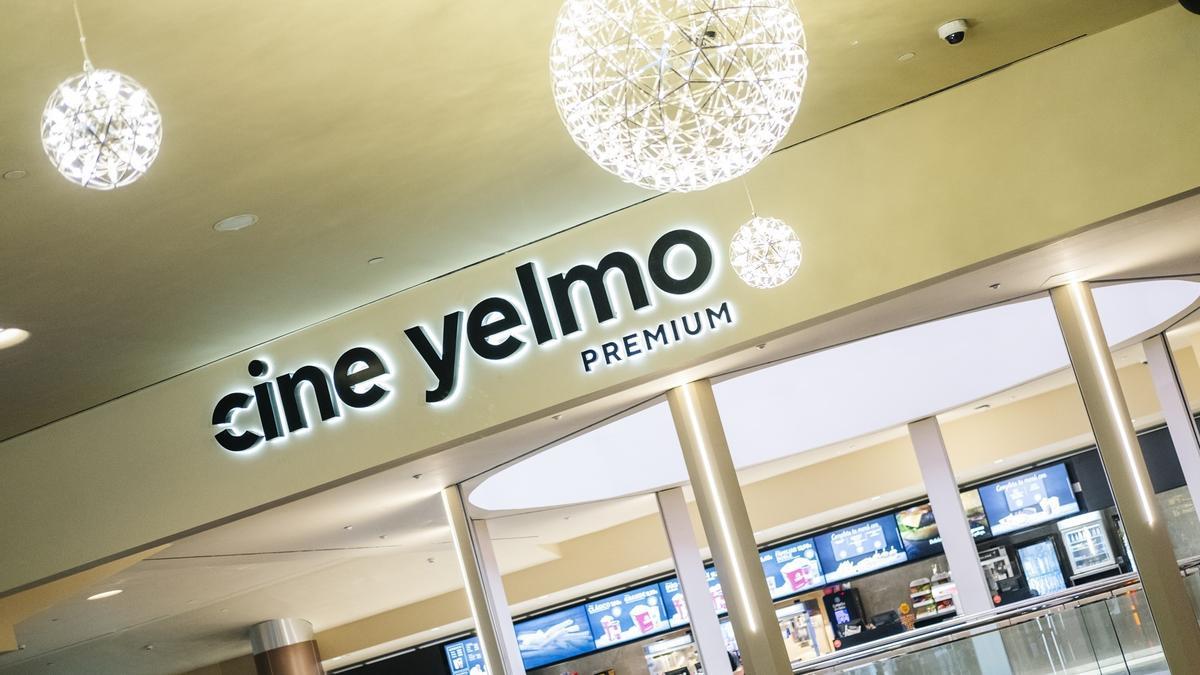 The pandemic takes its toll on the cinema sector and one of the last companies to announce closures has been Cine Yelmo, which has announced the temporary cessation of its activity "due to exceptional circumstances and force majeure" derived from the current situation of Covid-19, which implies the closure of most of its cinemas in Spain, with the exception of the Canary Islands and Madrid. So the Yelmo cinemas in the Gran Canaria shopping centers Las Arenas and Alisios will remain open.
"Increased restrictions, imposed curfews and the withdrawal of films planned for the next few weeks complicate the operation of cinemas," the company said in a statement.
"We have remained in continuous contact with the authorities to adapt to the circumstances since the beginning of the pandemic and we are committed to the public to guarantee their safety, which, currently, is going through their closure. Our priority is to protect both customers and our collaborators and we hope to return very soon to continue offering the best and safest movie experience", assured Fernando Évole, Country Manager of Cine Yelmo.