Gran Canaria faces a third week with a level 3 alert for Covid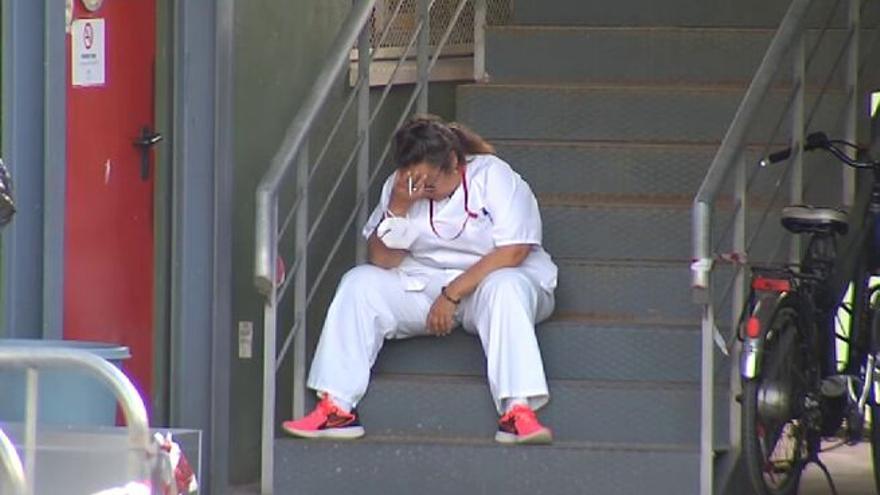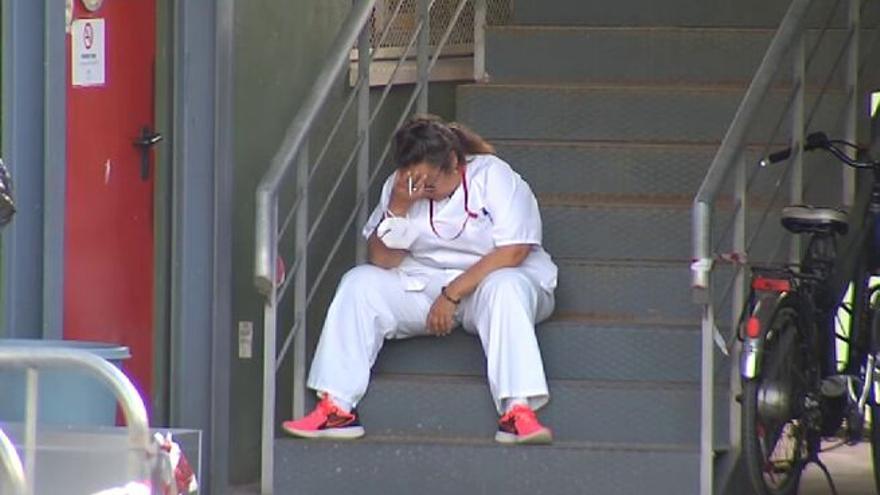 For the third week in a row, the island of Gran Canaria will continue on alert level 3 for covid. The measure, which entered into force on January 18 with an initial duration of 14 days, is extended for another week, as reported last week by the Canarian Executive spokesman, Julio Pérez, in the subsequent appearance at the Governing Council.
In this way, The Island will maintain a curfew at 10 p.m., the prohibition of entering and leaving the territory without justification of major cause, wave closure of gyms and interior restaurant businesses that they can only serve on terraces with a capacity reduced to 50% and a maximum of four people per table, among other measures.
The island of Gran Canaria closed the month of January with the same trend of daily growth of new infections due to coronavirus, when registering this Sunday 135 new positives of the 232 notified throughout the Canary Islands. After two months in which Tenerife was the most affected by the Covid-19 expansion in the Archipelago and where more daily cases were located, since last January 4, Gran Canaria is, according to the daily count, the island where the pathogen is manifested with the most virulence.
The Island currently has 3,515 active cases and accumulates 163 deaths. Hospital pressure is still not particularly high, since there are 133 admitted with Covid and 30 patients in the ICU. But the incidence at 7 days (116.3) Y a 14 (222.97) per 100,000 inhabitants They are one of the indicators for which Health decided to extend alert level 3.
The committee of experts and Health follow the parameters recognized by the WHO, which dictate that for Gran Canaria to pass to level 2 the cumulative incidence should be between 50 and 100. And that is The virus is very present in Gran Canaria and Lanzarote, the latter in phase 4 with an incidence of 348.02 at 7 days and 741.35 at 14 days.