Gran Canaria exceeds Tenerife in contagions of Covid-19 this Sunday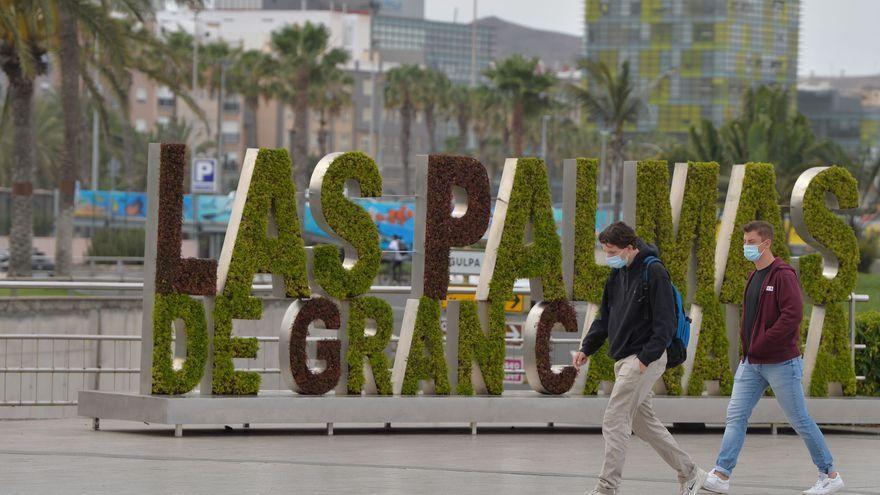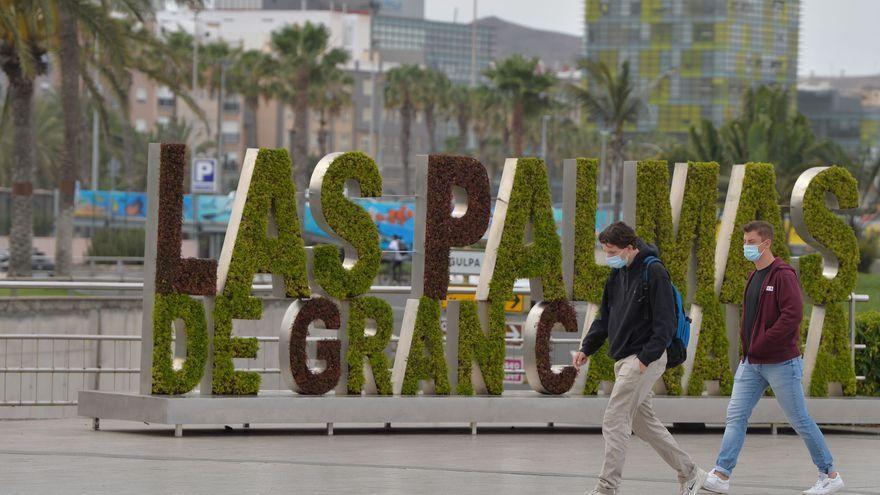 Fighting fifth wave of the Covid-19 continues without rest in the Canary Islands. The Islands have recorded some 478 new coronavirus infections. In the last hours, five people have died: one in Tenerife and four in Gran Canaria, as reported by the Ministry of Health of the Government of the Canary Islands.
Gran Canaria has registered 237 new positives of Covid-19, while Tenerife 196.
(THERE WILL BE EXPANSION)