Gran Canaria dreams of "a world without sexual exploitation"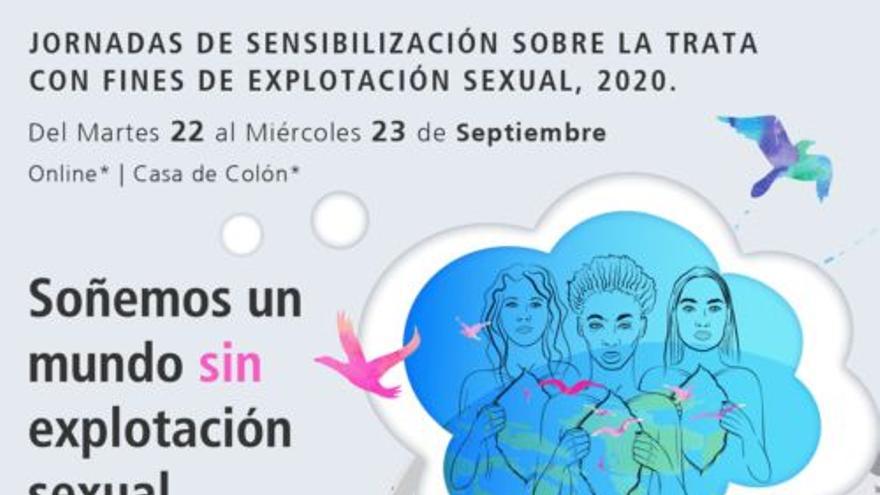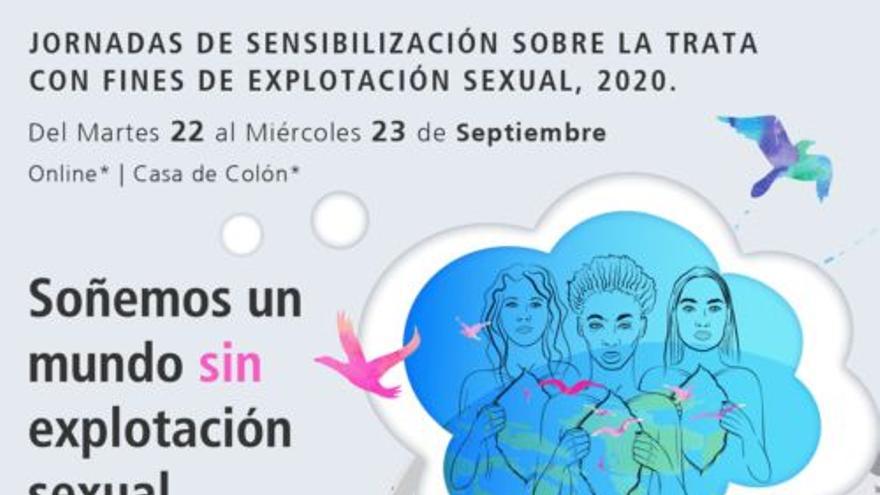 Gran Canaria has celebrated the Awareness Days on trafficking for sexual exploitation purposes organized by the PDaniela Oblatas program, with the management of Begoña Vera, responsible for awareness and training. An activity that took place on September 22 and 23 at the Casa de Colón and that, given the health situation, has been developed online after registration.
It is the fourth time that this project has been held that in 2020 has the motto: "Let's dream of a world without sexual exploitation". A desire that requires "many changes" guarantees Rosa Cobo Bedía, professor of Gender Sociology at the University of A Coruña and current director of the History of Feminist Theory course.
"It is necessary to close brothels, penalize prostitutes and it is necessary to carry out equality programs in schools and institutes and, at the same time and above all, comprehensive support policies are needed for women who are in prostitution. Women who They are in prostitution, they cannot stay out in the open, they have to have the support of the State and the support of society, "he says.