Gran Canaria continues its de-escalation with 262 Covid positives in the last hours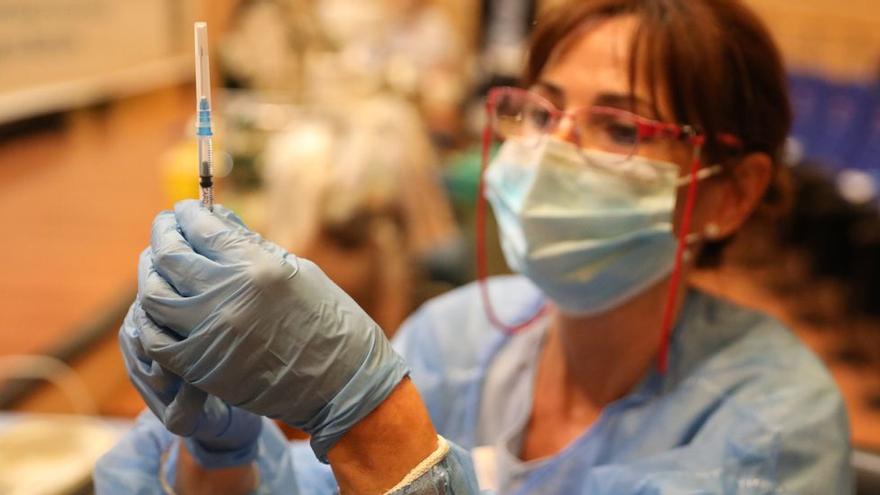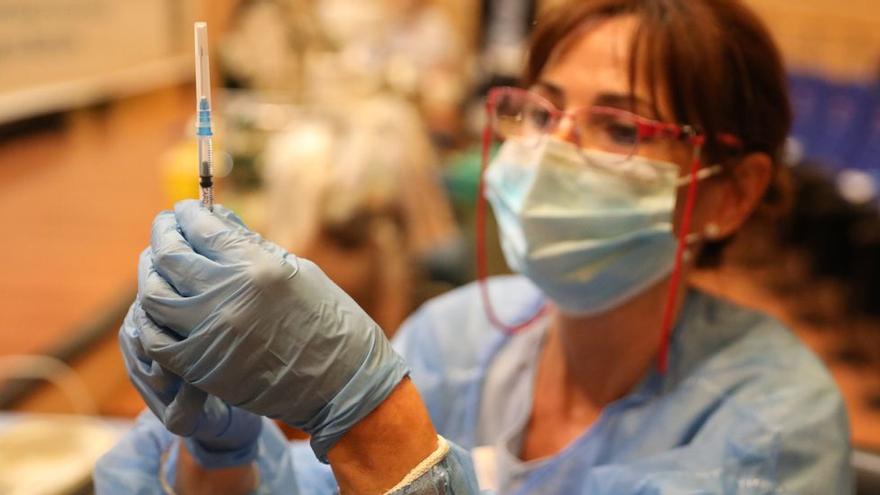 The Ministry of Health of the Government of the Canary Islands provisionally records 459 new cases of coronavirus COVID-19. The total accumulated cases in the Canary Islands is 271,026 with 105,816 active, of which 73 are admitted to the ICU and 479 remain hospitalized. In the last few hours, the death of six people has been reported: three in Gran Canariatwo in Tenerife and one in Lanzarotepending validation by the General Directorate of Public Health.
Gran Canaria begins the week with good data on infections, adding 262 new positives in the last 24 hours, as well the total number of cases on the island since the beginning of the pandemic amounts to 101,064, of which 9,022 are still sick. In addition, it regrets three more deaths, bringing the total number of deaths to 549. The Cumulative Incidence continues to decline, at 7 days it is 266.85 cases, at 14 it rises to 629.79 cases per 100,000 inhabitants.
In the Canary Islands, the Cumulative incidence at 7 days it stands at 242.51 cases per 100,000 inhabitants and after 14 days at 563.71 cases per 100,000 inhabitants.
for islands, Tenerife adds 124 cases with a total of 125,519 accumulated cases and 49,270 epidemiologically active cases. Lanzarote adds 12 new cases with 18,879 accumulated and 1,235 epidemiologically active. Fuerteventura it has 13,467 accumulated cases, with 42 new cases and 7,237 active ones. La Palma adds 25 new positives, so it has 9,041 accumulated and 483 active. El Hierro adds four new positives, so its accumulated are 1,686 and it has 80 active cases and La Gomera adds 16 new cases, so it has 1,633 accumulated and its assets are 117.
To date, a total of 3,178,356 diagnostic tests have been carried out on the Islands, of which 3,547 correspond to yesterday.