Gran Canaria and Tenerife will be on a yellow warning this Sunday due to strong waves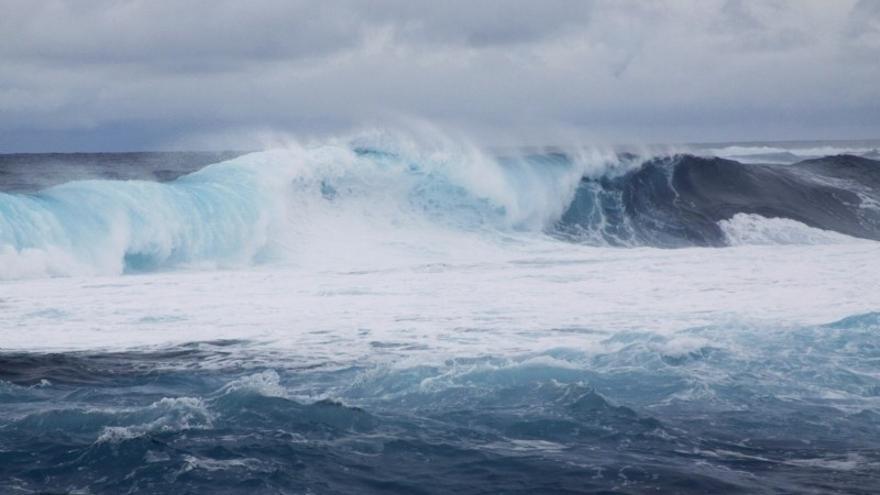 The islands of Gran Canaria and Tenerife they will be this sunday yellow warning for coastal phenomena when registering strong winds from the northeast, as reported by the State Meteorological Agency (AEMET).
Specifically, the risk, valid until 00:00 hours, will affect the east, south and west of both capital islands, leaving the northern areas and the rest of the archipelago free of notice.
Meanwhile, in the whole of Spain, a total of seven Spanish provinces of Andalusia, the Balearic Islands, Castilla-La Mancha, the Region of Murcia and the Valencian Community will be on a yellow or orange warning this Sunday due to high temperatures.
In Andalusia, Malaga will be on an orange warning for maximum temperatures and Almería on a yellow warning, as will Albacete (also yellow), in Castilla-La Mancha.
In the Murcia region, the Vega del Segura will be at significant risk due to the high temperatures and the highlands of Murcia, the northwest of Murcia and the Guadelentín Valley at risk. Finally, high temperatures will have, in the Valencian Community, an orange warning for Valencia and a yellow warning for the province of Alicante.
In much of Spain dry and stable weather is expected to prevail, with slightly cloudy or clear skies with some high clouds. However, due to the passage of a new front, an unstable atmosphere is expected in the extreme north of the peninsula.
In addition, cloudy or overcast skies with rains and showers are expected in western Galicia, more abundant in Rías Baixas. In the rest of Galicia, the Cantabrian Sea and surrounding areas they are less likely, tending to open up in the afternoon.
Likewise, in the Pyrenees there is a probability of showers and storms during the afternoon, which can also occur in isolation in the south of the Iberian system. In the north of the Canary Islands of greater relief cloudy intervals, with the possibility of some isolated weak precipitation.
Throughout the day there will be the possibility of some morning fog banks in the interior of Galicia and the Cantabrian Sea and in Mallorca and possible haze in the Canary Islands, with rising temperatures on the Levante and Balearic coastlines, and with few changes in the rest.