Gran Canaria and Lanzarote go to level 2 due to the increase in the incidence of Covid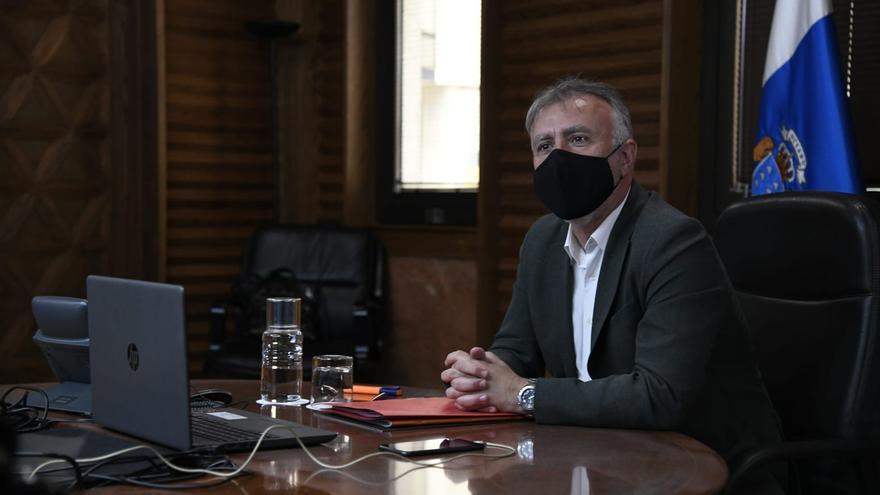 Gran Canaria and Lanzarote enter level two emergency after experience an increase in incidence of the coronavirus In recent weeks, as announced this Thursday by the President of the Canary Islands, Angel Victor Torres, at the press conference after the Governing Council. While, Tenerife and La Gomera remain at level three, although their data have improved slightly in recent days, which could precede the restrictive measures imposed on them being relaxed.
The Canary Islands president has taken stock of the progress of the pandemic throughout the Christmas period, in which some islands have experienced spikes in their accumulated incidents, being more accused in Gran Canaria and Lanzarote, which will now see tighten its restrictive measures.
The decree It will come into effect the night from Sunday to Monday, and it will be in force for at least 14 days, after which the convenience or not of maintaining that level of restriction will be analyzed.
In this way, Gran Canaria and Lanzarote will have, from Sunday, a curfew between 11 p.m. and 6 a.m. while the Social and family gatherings, as well as sports activities, will be limited to just four people. Likewise, limitations will be imposed on the capacity of the terraces.
(There will be enlargement)