Goyas 2020: 'Marisol's song', Amaia's tribute to the winner of the Goya de Honor | Culture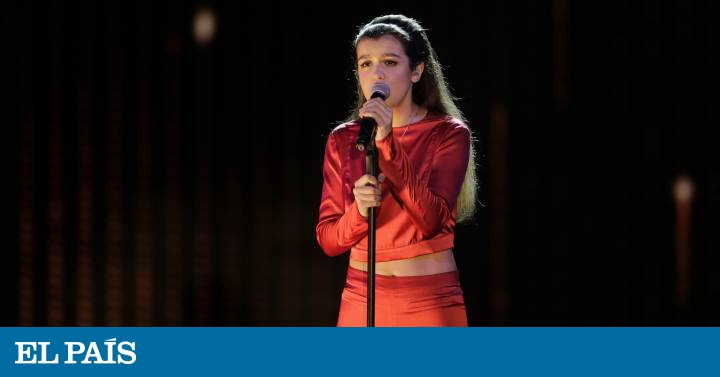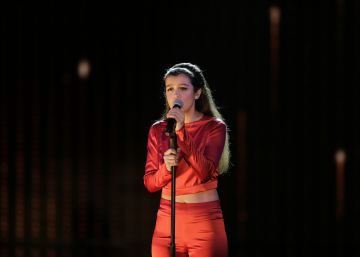 From a myth of Spanish cinema to one of the most promising young voices in the national music industry. This has been one of the most anticipated moments of the ceremony of the Goya awards, the tribute of the young singer Amaia, 21, winner of the contest edition Triumph operation in 2017, which he interpreted Marisol's song, a theme that Augusto Algueró composed for the film An angel has arrived, from 1961, directed by Luis Lucia Mingarro. As the singer and actress was expected Pepa Flores, Marisol, He did not go to collect the Goya of Honor, retired for more than 30 years from public life.
While the young Pamplona sang Marisol's song, several fragments of Marisol's films were screened on a screen on stage. In the film An angel has arrived, the actress played a girl with the same name as, dAfter the death of his parents, he travels to Madrid to go to live with his uncles, although they seem more interested in the money the little girl carries.
The award was finally collected by the three daughters of Marisol: María Esteve, Celia Flores and Tamara Gades. Esteve was in charge of the brief speech of thanks, in which she assured that Marisol was very proud and happy watching the gala "in a quiet place and on a large television".